NOTE: Sessions for these screenings are currently cancelled until Depot reopens when we hope to continue to screen classic cinema in this timeslot
On the third Wednesday of every month we invited you to be a member of The Voigt Film Club, as the legendary Michael Voigt shared a lifetime of knowledge and passion for film.
In a Viva Lewes interview in 2018, Michael talked to editor Charlotte Gann about his discovery of film and starting the film club at Priory School.
We were saddened to learn of Michael's passing on 28 January. Our sincere condolences to Ann and the family.
Remaining advertised films will be screened at 11:00 as planned but the screen will be open from 10:30 if regular participants of the club would like to meet earlier.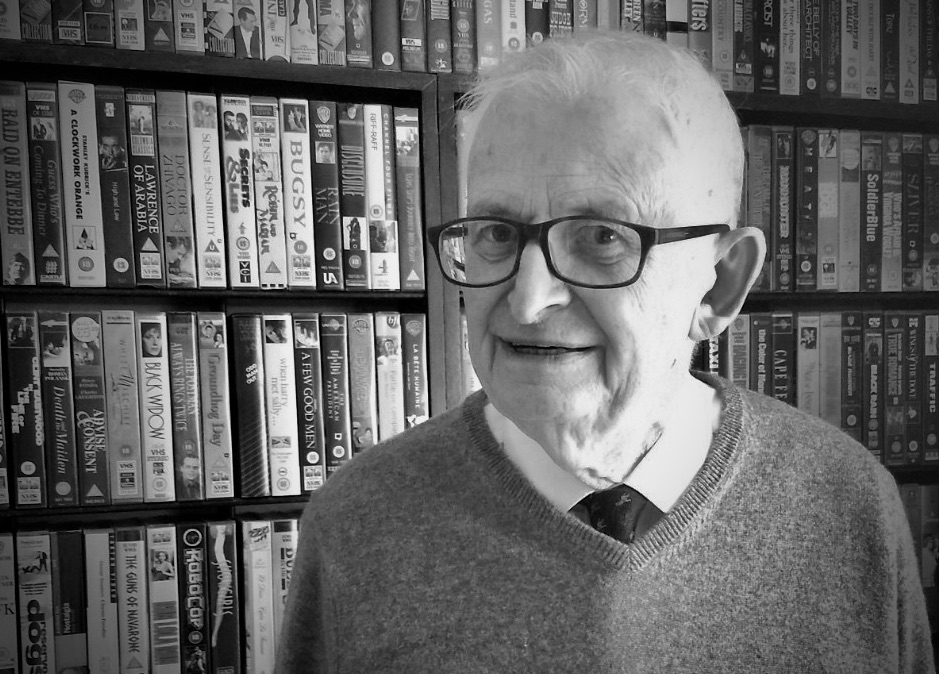 Photo: Charlotte Gann / Viva Lewes