We offer a range of courses designed for children and teenagers of all ages and abilities. From one day creative workshops to regular weekly clubs, all our courses are run by experienced teachers and professionals. They also all have a suggested age range that we feel is appropriate for the delivery style and content of each course.
We'll also be relaunching our home education selection again soon. The same high quality courses but tailored specifically for home educated children and held on a weekday.
If you have any questions about any of our courses or clubs please get in touch via: [email protected]
If you are a school or run a group with children or teenagers and are looking to run a film related activity, please check our schools page to see what we could offer you.
Coming soon:
Saturday Morning Filmmaking Club returns.
Kid Critic Club, a new film reviewing club for children.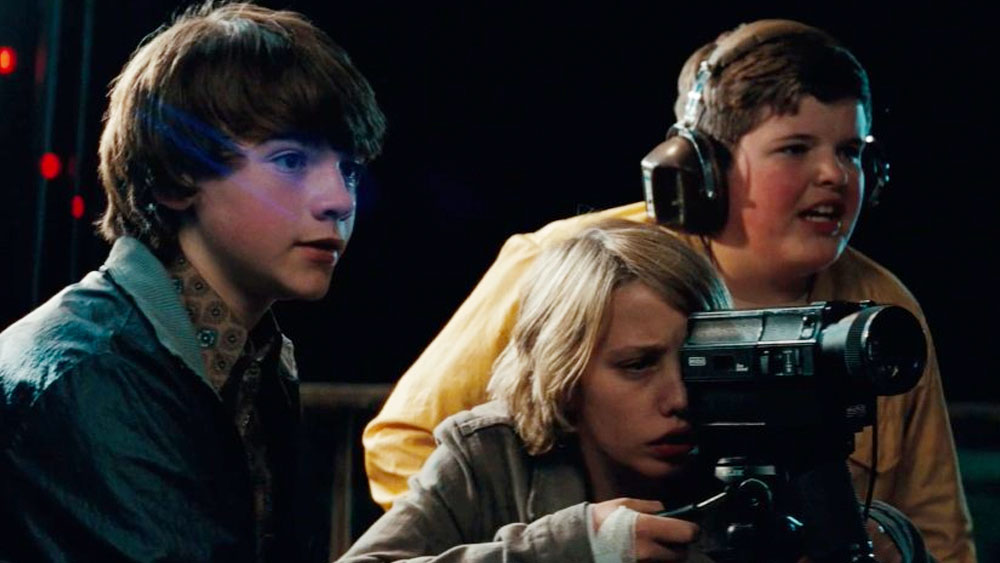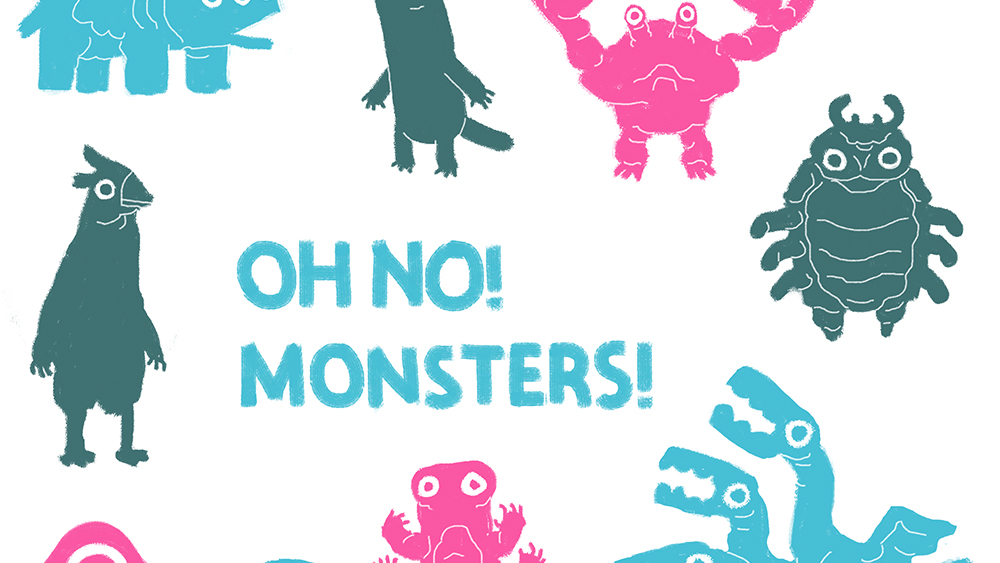 Oh No! Monsters!
Stop-motion animation workshop
Saturday 13 November, 10:00 – 16:00
Ages: 12 – 15
Cost: £40.00
Howard Kingston, experienced illustrator and animator, will lead you through each step to create your own monster stop motion animation, all in one day.
You'll make models, build your set and then animate! No equipment or previous experience is necessary but children will be expected to work in small groups.
Places are limited to 10 children to ensure groups can be kept as small as possible.