Schools and colleges programme
Activities tailored to your students
Want to watch a film linked to a module you are covering or reward your learners with a screening for fun? Want to inspire the next generation of filmmakers with workshops in animation or filmmaking? Want to showcase the learners' own productions on the big screen? Or maybe you wish to combine all of these in a week long event culminating in a screening and celebration? All of these are options at Depot.
Depot is offering a range of bespoke screenings, workshops and events for schools and colleges. You choose the film, the topic and the format and we'll put together an event tailor-made for you.
'Your cinema is such a brilliant resource for us. The staff are so helpful and charming and the facilities are amazing.'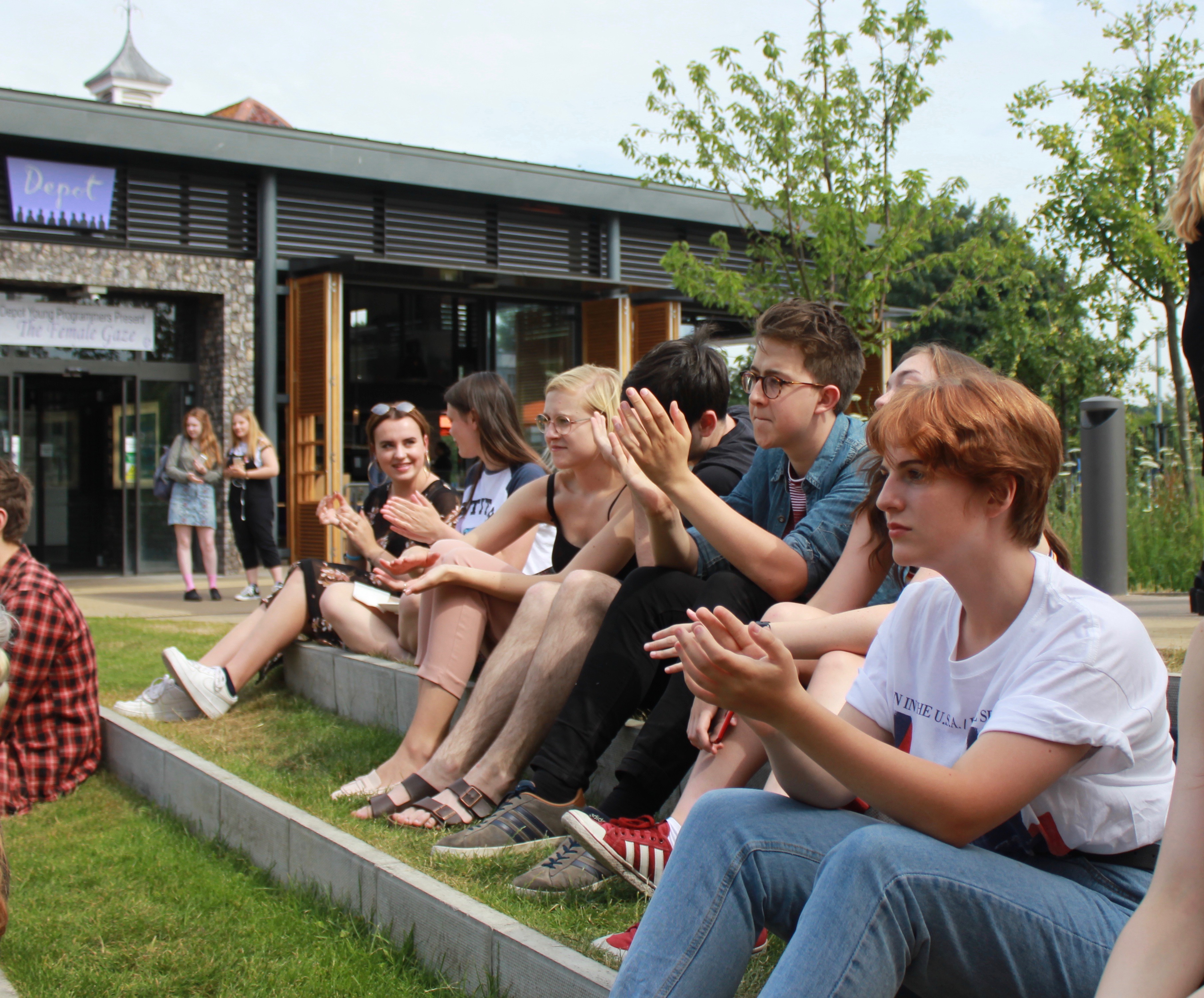 Explore Film: A Level Study Days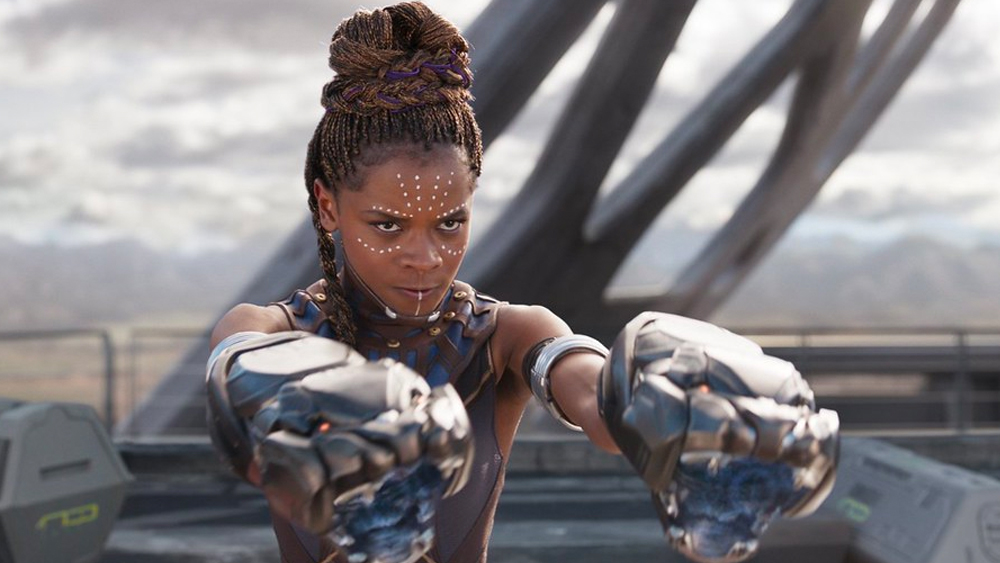 Our incredibly popular series of study days, aimed at A-Level students of Film and Media Studies, are now back.
Led by a team of expert teachers, lecturers and professors, each event includes a screening of the film (in our luxurious screen 1) and lectures covering specific film / media theories related to it.
Tickets cost £10 per student.
For queries or to book places, please contact our education manager
Anthony via email: [email protected]
Black Panther
Thursday 4 November
10:00 – 15:00
This day covers the following: Historical, Political, Social & Cultural Contexts and Film Industry Economics. It will also offer informed advice on how to answer the relevant exam questions.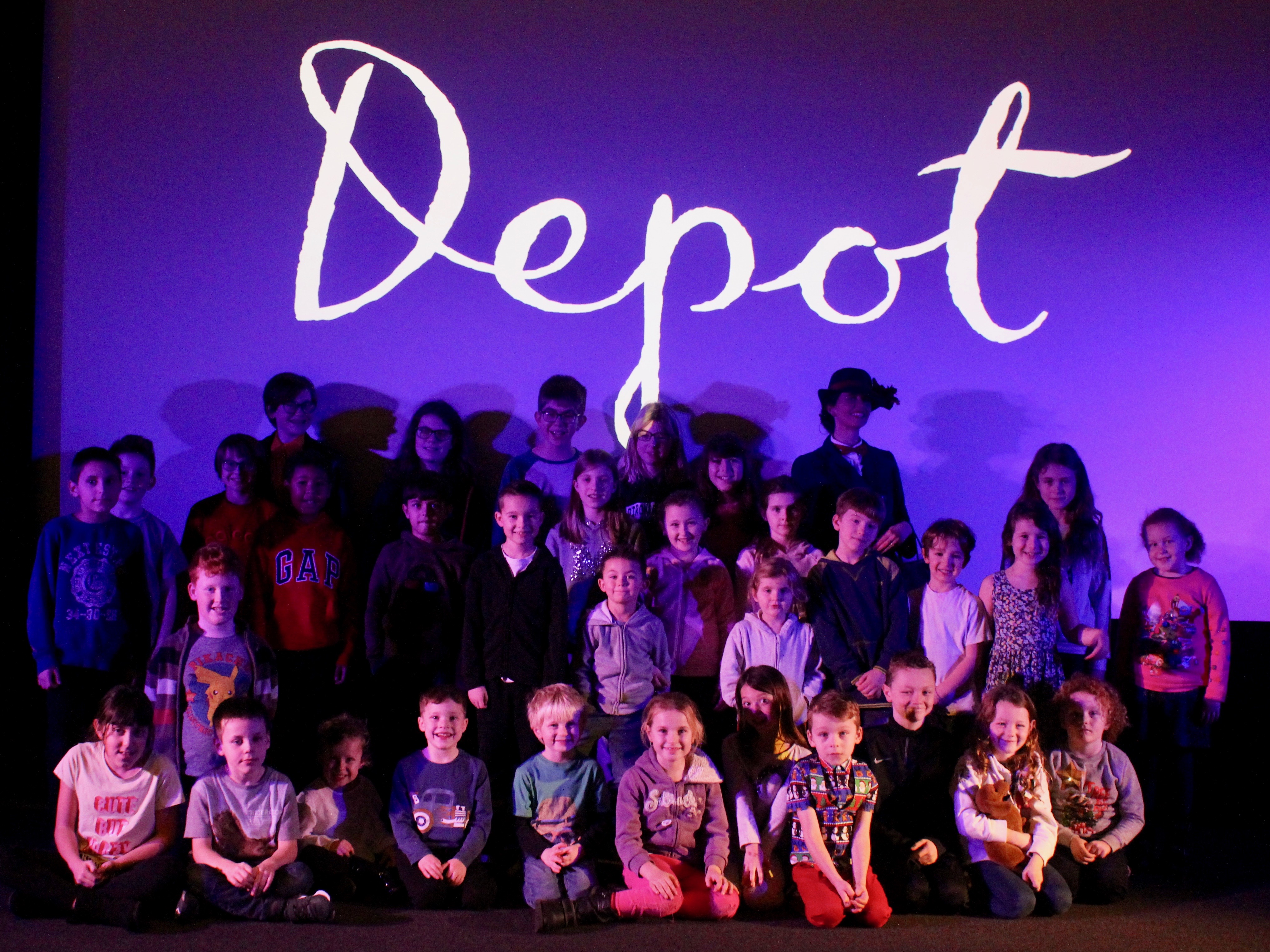 Screenings
We have three screens and a wide range of films to choose from. Just let us know a date and we will do what we can to screen your choice of film. The screenings should be on a weekday and finish before 3pm. The prices vary according to the size of the screen.
Screen 3 – Up to 38 people – £300
Screen 2 – Up to 128 people – £400
Screen 1 – Up to 142 people – £500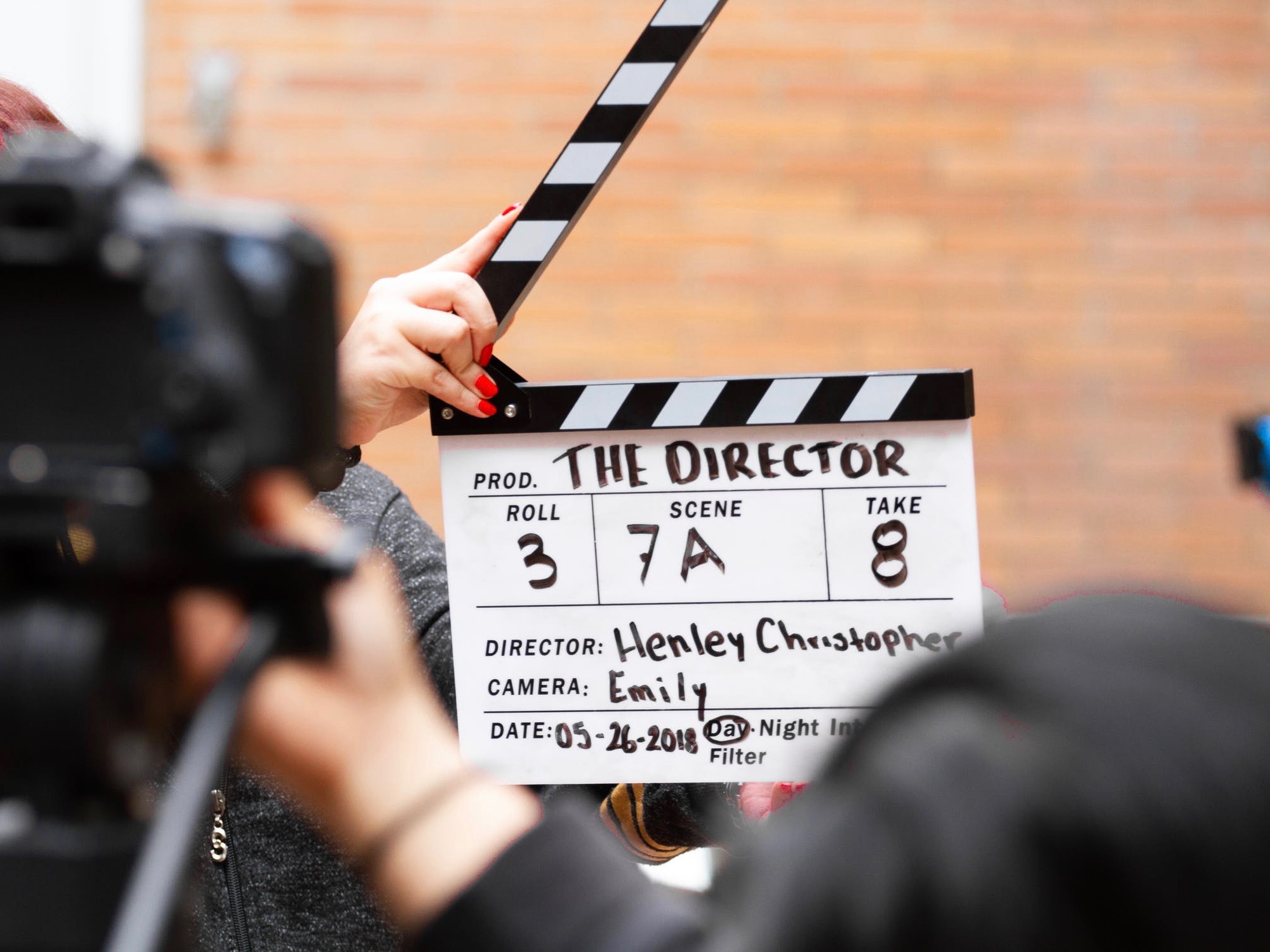 Workshops
We have an in-house filmmaking expert with many years of filmmaking and teaching experience. He can run workshops focused on editing, making documentary or fictional shorts or a range of animation techniques. These can be themed to tie in with your learners' interests or a specific subject. He will run a workshop for up to 12 learners from 10-3 for £300.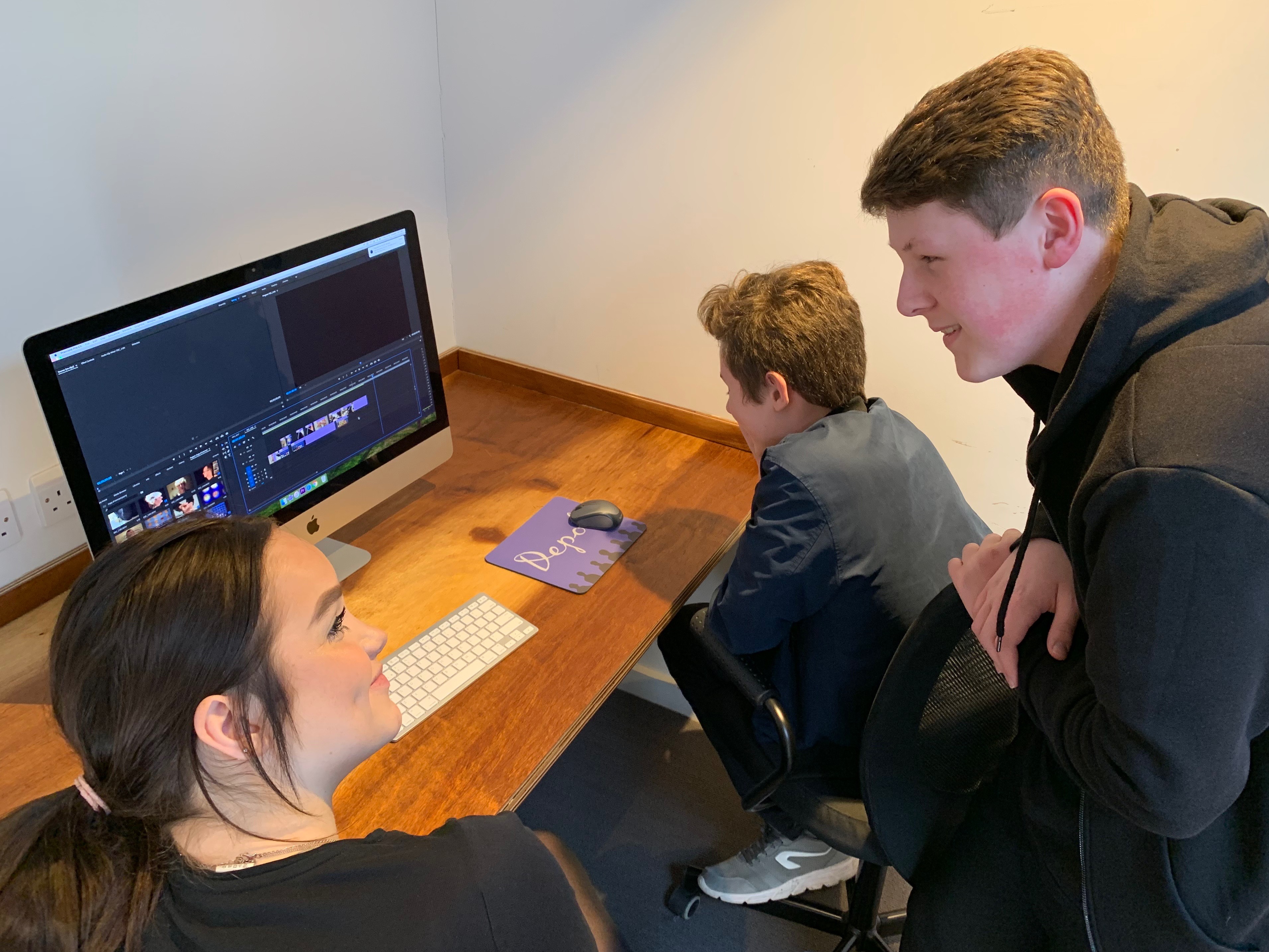 Full Week Events
An event for approximately 60 learners which includes animation workshops at Depot, filmmaking classes on site at your school or college and a celebratory screening at the end of the week. The filmmaking classes can centre on making a promotional video for your school or any other ideas you may have. Full cost £2500.