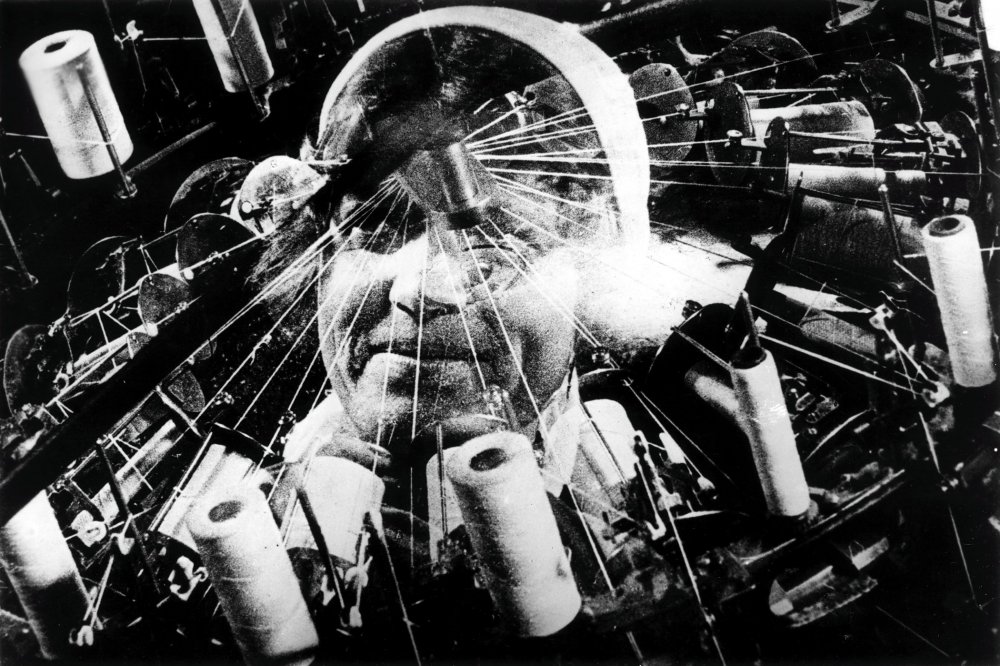 Really get into film. Renowned film experts visit Depot to share their knowledge in a lecture accompanying the screening of a film. The EXPLORE FILM series focuses on films and academic areas from the new A-Level Film Studies courses and is therefore beneficial to teaching staff and students of film or media. The content will be engaging and enjoyable and is open for everyone to join.
Each event runs from 10:30 to 15:30 and includes the film screening.
Cost: £10 per student, with a free place for any teaching staff bringing 10 students or more. Tickets for the general public cost £20/day. Booking for these events is now open. Please call 01273 525354 to book your places or book online by clicking on the film title of the event you are interested in.
Guidance for teachers bringing students to Explore Film
If you are a teacher of Film Studies A'level and you are Sussex/Surrey/Kent based you would be crazy not to attend any of the Explore Film events… I've been to 3 so far and can honestly say they are the best such events I've attended in 15 years of teaching. There is a lecture, activities and a film. My students are raving about them and it has improved their confidence when discussing film.