Depot's online courses provided a great way for our regulars to engage with cinema and be part of Depot's community throughout the challenges of the past year.
These sessions also enabled people from around the country to access lectures and discussions about a diverse range of films from the comfort of their own homes. Online courses also allow us to employ experienced lecturers from outside of area so we can bring you the very best sessions from subject specialists. For all these reasons we are going to continue to offer our customers a range of online courses alongside the return to on site learning in Depot's studio.
Coming up online this year are further sessions from Ellen Cheshire in her popular monthly series on film adaptations, Never Judge a Book by its Movie, and Dr Jenny Stewart and Dr Scott Freer will bring you a course on Remakes, Sequels and Franchises.
These courses will continue to be affordable and easy to book online.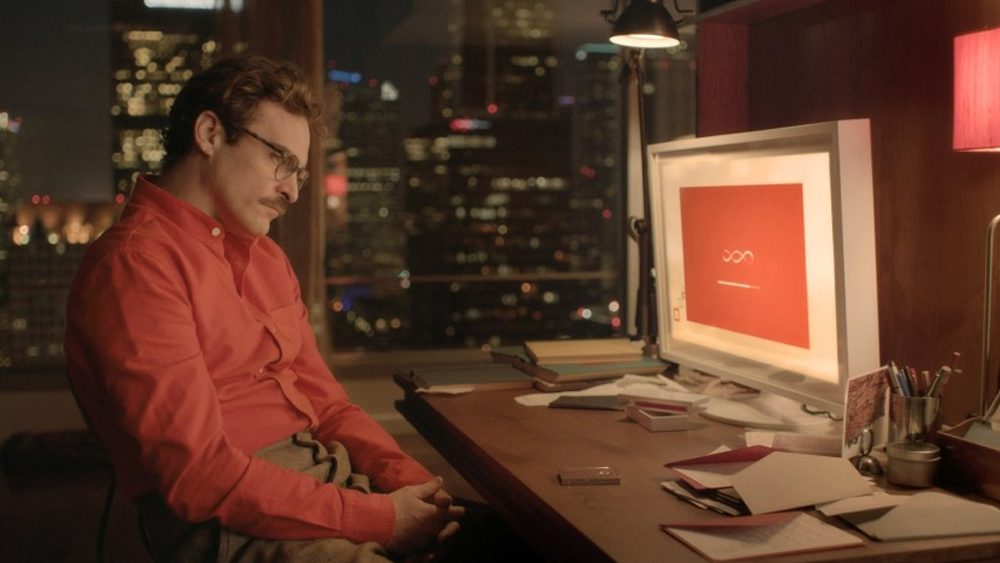 Please check back soon for more information on upcoming courses.