We are excited to re-open Depot's teaching space to allow a return to discussion groups, lectures and practical filmmaking courses.
We are re-launching the space this summer with short courses led by Depot's resident filmmaking expert Anthony Gates offering the opportunity to make a film in a week.
These courses, for children of different ages, will also utilise our edit suite. These will be followed in the Autumn by Robert Senior's Film Noir course pairing talks and discussions with the screening of some fantastic Noir classics.
We look forward to hearing your opinions and ideas again.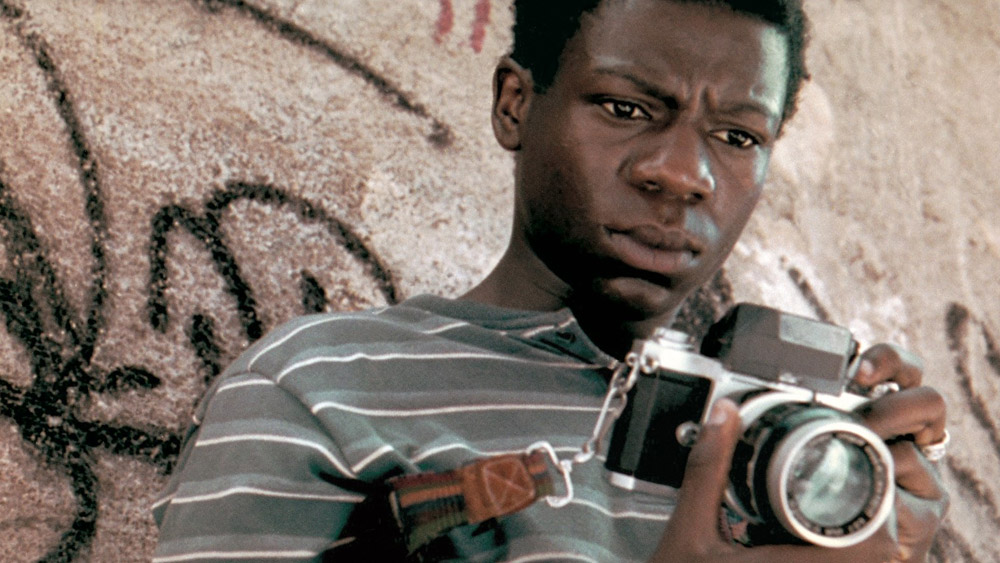 Update: The dates for this course have been altered. Please contact our box office with any questions.
28 September, 5 October, 12 October, 19 October
19:00 – 20:00
Robert Senior explores the film noir genre in four Tuesday night sessions in Depot's Studio, covering: the origins of the genre, the core themes, the major American, British and European movies and the neo-noir sequels which emerged in the 1970s.
The course is in conjunction with a new Film Noir Season at Depot. Eight screenings explore the genre, beginning with Billy Wilder's seminal 1944 Double Indemnity; the sumptuously made Gilda (Charles Vidor, 1946); and a double bill of British noir – Robert Hamer's powerful It Always Rains on Sunday (1947) and the terrific thriller Night and the City (1950). The season also includes Robert Aldrichs's cynical and devious cult thriller, Kiss Me Deadly (1955); Orson Welles' magnificent Touch of Evil, (1958); Alan J Pakula's paranoiac Klute (1971; and Roman Polanski's wonderful homage to noir Chinatown (1974).
The full course is £80, including four course sessions and all eight films;  or £25 for the course only (excludes films).
If you have paid for the full course you do not need to book seats for the films, they will be reserved for you for each screening.
If you do have any specific needs regarding seating however, please contact us and we will do our best to accommodate you.
Whether you are a beginner or want to improve your skills, this 4 week course covers all aspects of digital photography to leave you confident taking images you are proud to share.
Kate Swanson, a qualified teacher and a working photographer will guide each individual on the course to learn how to fully operate their digital camera as well as understand the fundamentals of photography while looking at films showing at Lewes Depot for creative inspiration. Participants should bring their own DSLR camera.
The course runs on Wednesday evenings from 8 September to 29 September, 19:00 – 20:30. The full course costs £50.
What you'll learn: 
 – Manual vs autofocus, focal points
 – Compositional techniques
 – White balance
– Basic principles of capturing light information digitally (e.g. sensors, memory, file types)
– Techniques such as panning, zoom burst, painting with light
– Digital workflow (capture, organise, edit and share)
– Equipment, including different lenses
There will be opportunities to ask questions, as well as lots of practical exercises to take home.
Feedback from Kate's last Depot Course:
"Just a note to say loved the course, the content, delivery, pace was perfect for me AND I can't believe I can use full manual after only 3 sessions and have a renewed interest in taking pictures.
Thanks again for your knowledge and help, keep me posted on any further courses you might run it really was great!" – Richard
"Thank you for the excellent course that you ran at the Depot over the last four weeks. Although I've got quite a lot of equipment and have been taking photos for many years, the course was great in making me stand back and take the time to re-think my approach. I picked up a lot of useful ideas and new approaches to my photography" – Dave