Enjoy an authentic Romanian meal and a film
The next destination for our Supper Club is Romania. Depot's senior chef de parti, Ilie, knows a thing or two about the country's cuisine – he's Romanian – and he has prepared an exciting menu for us to experience.
Starter
Selection of traditional Romanian dips:
Zacusca vegetable dip
Salata de Vinete smokey aubergine dip
Fasole batuta white bean houmous
All suitable for vegetarian and vegans, served with a bread selection
Main course
Vegetable sarmale (vegetables and rice wrapped in cabbage leaves), polenta
Suitable for vegetarians and vegans
Or
Mici/mititei (rolled beef, pork and lamb), diced fried potatoes, pickles
Dessert
Salam de Biscou (Romanian biscuit)
Suitable for vegetarians and vegans. Optional extra £4.50, order on the night
Supper Club – Romanian meal Book before 12:00 Mon 11 November
Wed 13 November 18:30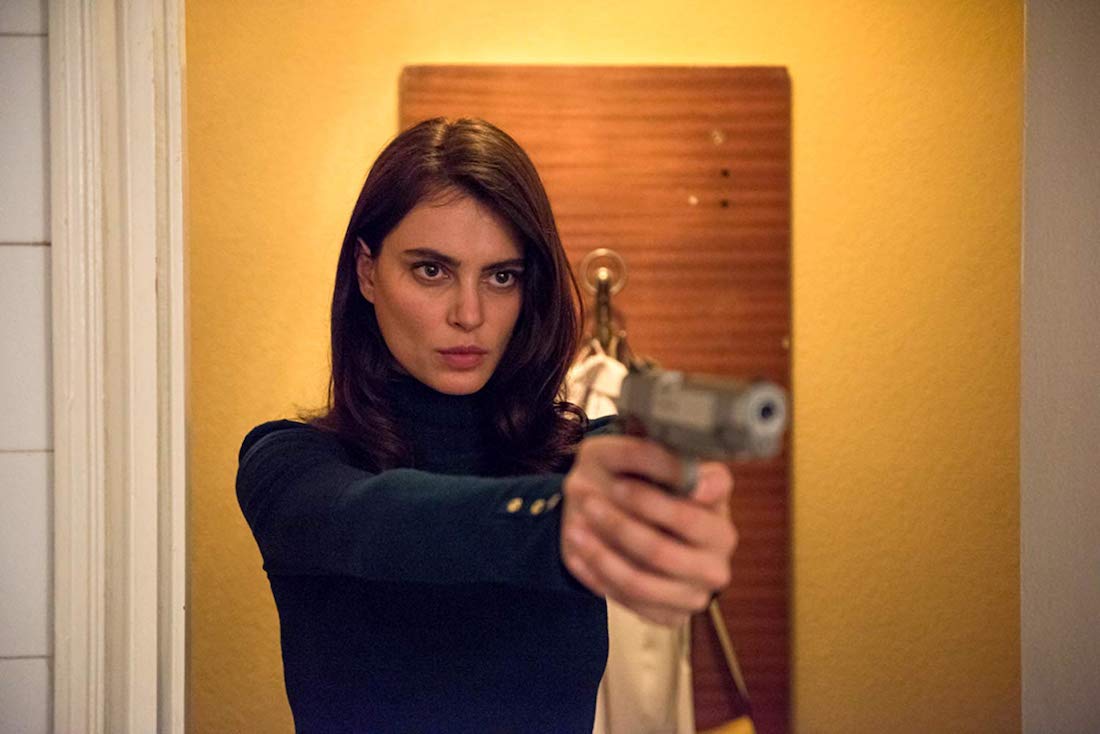 Cinecity The Brighton Film Festival
Cristi, a Romanian policeman, arrives to Gomera, in the Canary Islands. He is welcomed by Gilda, the woman he is in love with. The next day he starts learning the whistling language of the locals. He has to learn this language in order to help Zsolt escape from prison in Romania. Zsolt is the only person who knows where the 42 million of euros is, money which belongs to Paco, a Mexican mobster. If he won't manage to find the money, Paco will kill them all.
The Whistlers
Wed 13 November 20:30