French Film Festival 2023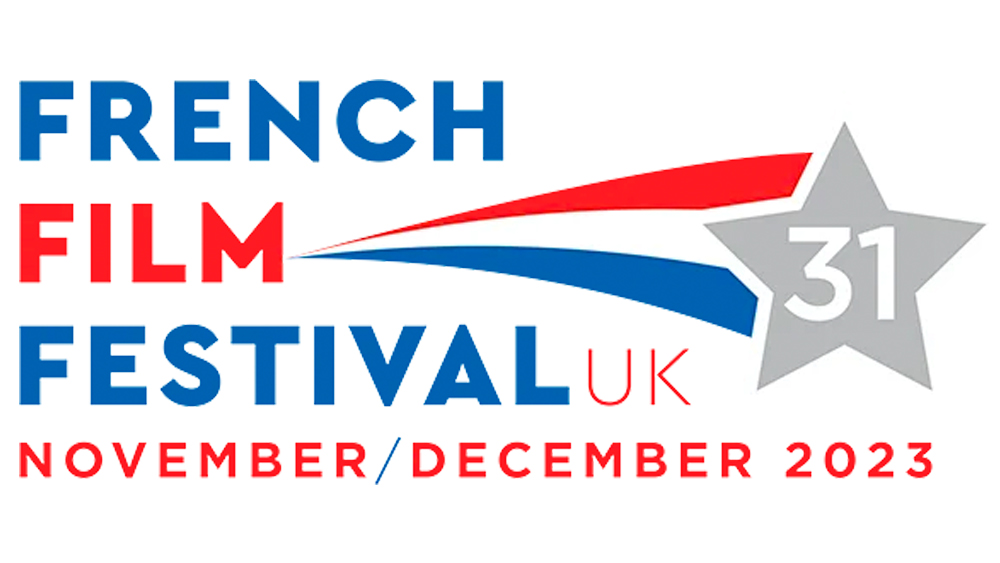 Now entering its fourth decade, the French Film Festival UK embraces the richness and diversity of francophone cinema and seeks to expand cultural horizons. Mutually appreciative links have been forged over the last 12 months with like-minded Festivals in Dinard and Angoulême.
The organisers of French Film Festival UK pay tribute to the legion of loyal audiences, sponsors, funders, as well as passionate and committed individuals, who every year ensure the festival comes to vibrant life – not only in November and December, but also as part of the film events throughout the year. The Festival opens officially with the UK premiere of the inspirational Divertimento, in London on 1 November.
Vive le Cinéma!
Richard Mowe – Director French Film Festival UK