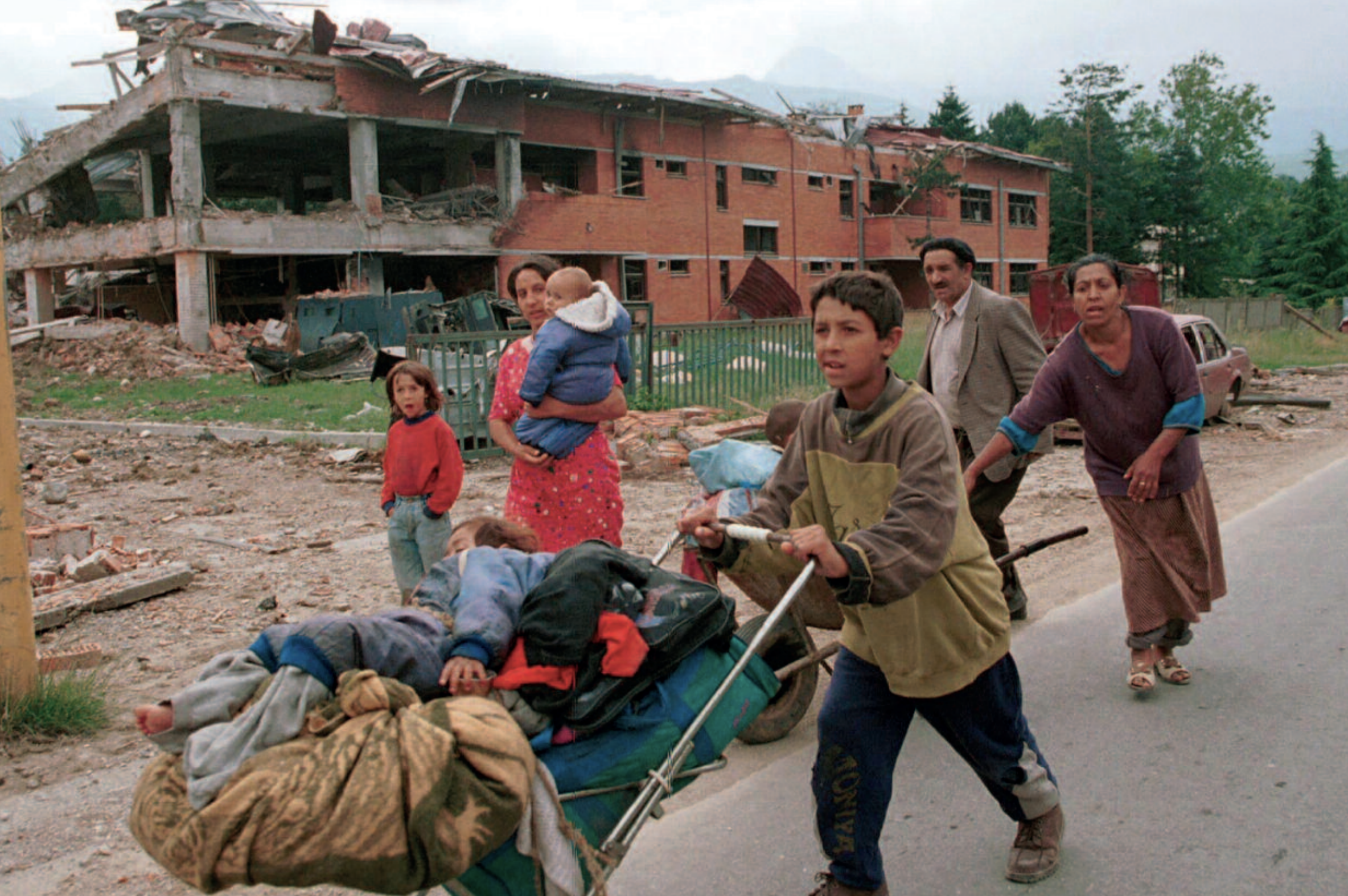 Torn from Home
Saturday 26 & Sunday 27 January
A weekend of events at Depot commemorating Holocaust Memorial Day, 27 January, the anniversary of the liberation of Auschwitz concentration camp in 1945. The weekend is organised by Lewes Holocaust Memorial Group in conjunction with the Holocaust Memorial Day Trust.
Holocaust Memorial Day (HMD) is a day of remembrance for the six million Jews, 500,000 Roma and the many millions killed in Nazi persecutions and later genocides.
Holocaust Memorial Day events
MUSIC AND POETRY: Torn From Home
Sunday 27 January, 19:00 – 20:30
Christine Cohen Park is a novelist and award-winning editor of short-story collections, including Close Company published by Virago. She has spent 30 years running workshops and teaching at Sussex University.
Damian Le Bas is a writer from West Sussex. His first book, The Stopping Places: a Journey through Gypsy Britain, won a Royal Society of Literature Jerwood Award and was BBC Radio 4 'Book of the Week'. Damian's poetry and journalism have been widely published and he is a former editor of Travellers' Times.
Rachel Roland works in of the Centre for International Development and Training at the University of Wolverhampton. Her grandmother was a friend of Alice Hertz Sommer but only after their respective deaths at the ages of 103 and 110 did she discover that these incredible women were related.
Adrienne Thomas is local singer, songwriter and poet with a special interest in the Holocaust who also works as a celebrant and voice practitioner.
Baroness Janet Whitaker is currently Co-Chair in the House of Lords of the All-Party Group on Gypsies, Travellers and Roma and Chair of the Education Department's Stakeholder Group on the education of Gypsies, Travellers and Roma.