Horror Season – In Dreams Are Monsters

Depot are proud to be collaborating with the ICO and BFI to bring you a programme of films tying in with their new horror season, In Dreams Are Monsters.
The season is dedicated to exploring representations of the monstrous on screen, identifying five key recurring archetypes: the witch, the beast, the ghost, the zombie, and the vampire. These creatures have been used by filmmakers as allegories for reflecting on our world, and to give physical form to our deepest anxieties and darkest impulses.
In Dreams Are Monsters will throw open the doors, inviting everyone, whether established fans, curious individuals or even those unconvinced that horror films are for them, to experience the fear, the joy and the outright terror of the mythical monsters of film.
The films screened as part of this season chart the evolution of monsters throughout cinema history.
Haxan (1922) is a fascinating early exploration of witchcraft in Europe, a silent film that is radically inventive and experimental even by today's standards.
Vampyr (1932) is an unsettling expressionist masterpiece by legendary Danish auteur Carl Theodor Dreyer, which uses the vampire myth to explore anxieties around mortality.
George A. Romero's Night of the Living Dead (1968) is the definitive zombie movie. A chillingly atmospheric horror film, it reflects the changing social and cultural landscape of America in the 60s, and is noteworthy for its casting of African-American actor Duane Jones in the lead role.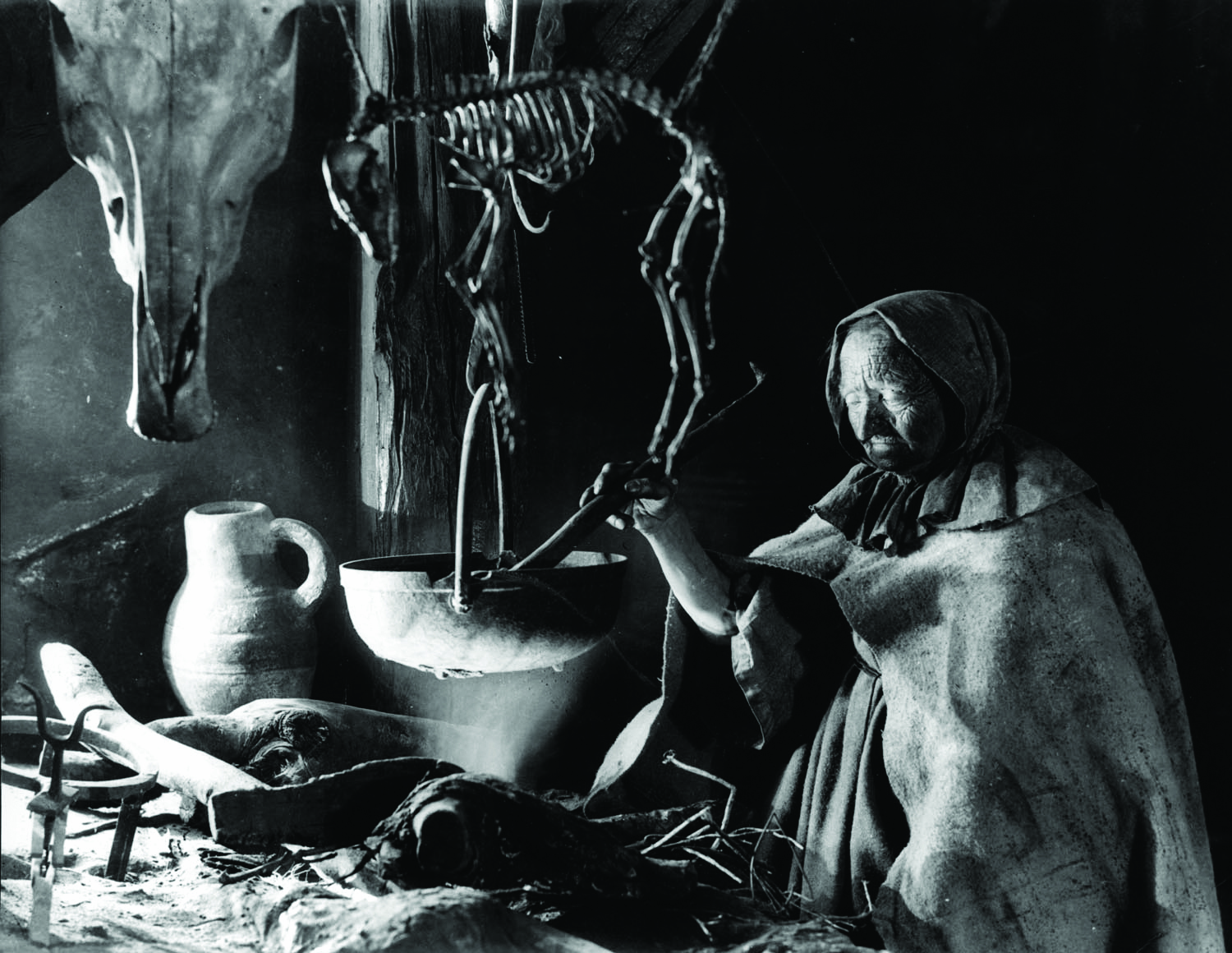 The Blood on Satan's Claw (1971) is a touchstone of British folk horror, in which dark forces emerge from the landscape to wreak havoc on a rural community. Rejecting the religion and morality of their elders, the younger generation descend into strange pagan rituals and demonic violence.
Neill Marshall's debut film Dog Soldiers (2002) is an action-packed horror comedy with a dedicated cult following. It sees a group of soldiers attempting to survive a night in the Scottish Highlands, terrorized by werewolves.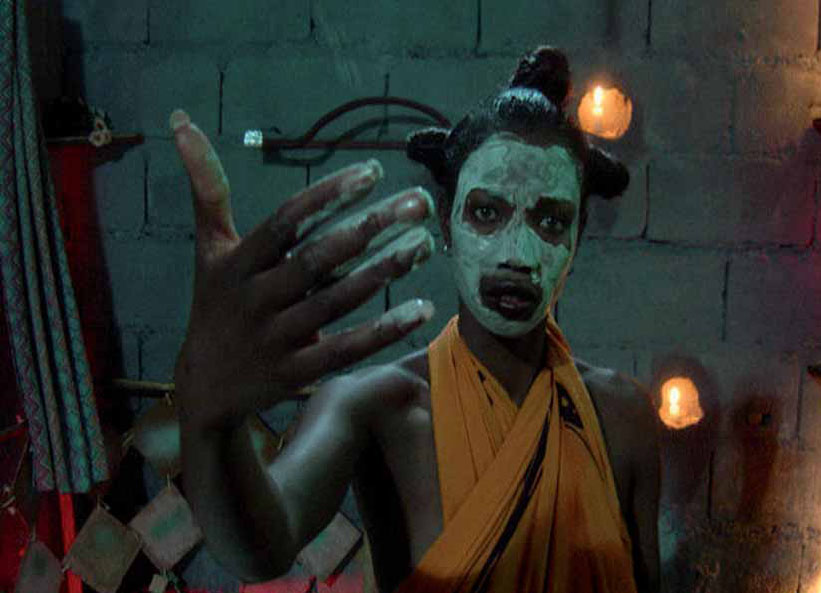 The Fog (1980) is an eerie chiller from horror maestro John Carpenter, in which the residents of a tiny coastal town in California find themselves facing off against strange spectres when a mysterious fog descends, bringing into question long held beliefs about the town's founding.
In The Lost Boys (1987) an impressionable teenage boy comes of age when he falls in with a gang of punky vampires, led by a bleach-blonde Kiefer Sutherland. This stylish blend of horror, comedy and romance is a memorable slice of 80s nostalgia.
The Bloodettes (2005) is a day-glo sci-fi horror set in an unnamed African state in the near future. It follows two vampiric sex workers as they attempt to reanimate the corpse of a client, a member of the elite political class. This thrilling film is a perfect introduction to contemporary African cinema.
Radical and provocative, horror has provided a community for those excluded from the mainstream since the inception of cinema; forcing audiences to confront their darkest thoughts and offering a platform to marginalised voices.