Want to have a go at programming your own season of films at a real live actual cinema?
Depot's Kino Collective (previously known as Depot Young Programmers) gives young people aged 16-19 the opportunity to be part of a small team with the power and responsibility to programme and host film screenings at Depot for other young people.
You'll meet up weekly to discuss what monthly films you want to show, then actively work together to promote them in any way you can! It's a great opportunity to be part of something meaningful and exciting, while also getting to watch some fantastic films of your own choice on the big screen.
"I can honestly say I believe this project has been, and always will be one of the most important things I will ever do in my life" – Former Kino Collective Graduate
If you fancy putting yourself forward all you need to do is email [email protected] an answer to the two questions below.
Be creative, but try to keep it short; a paragraph, two slides of a PowerPoint, a 1 min video; are formats are acceptable.
– What film would you want to screen first and why?
– What do you think the biggest hurdle to getting people into cinemas is or will be?
Deadline for all submissions is Wednesday 29 September, and successful applicants will be contacted on Thursday 30 September.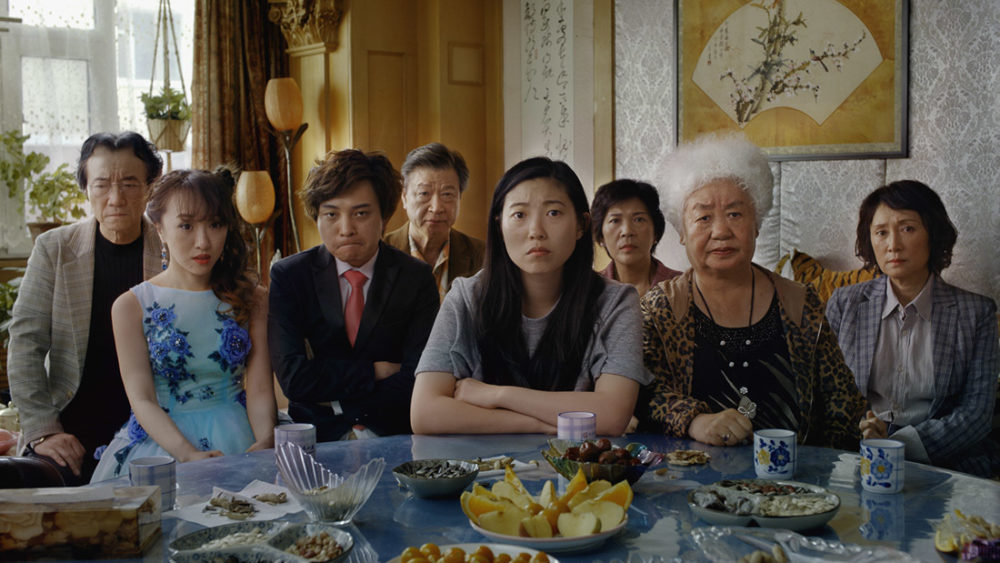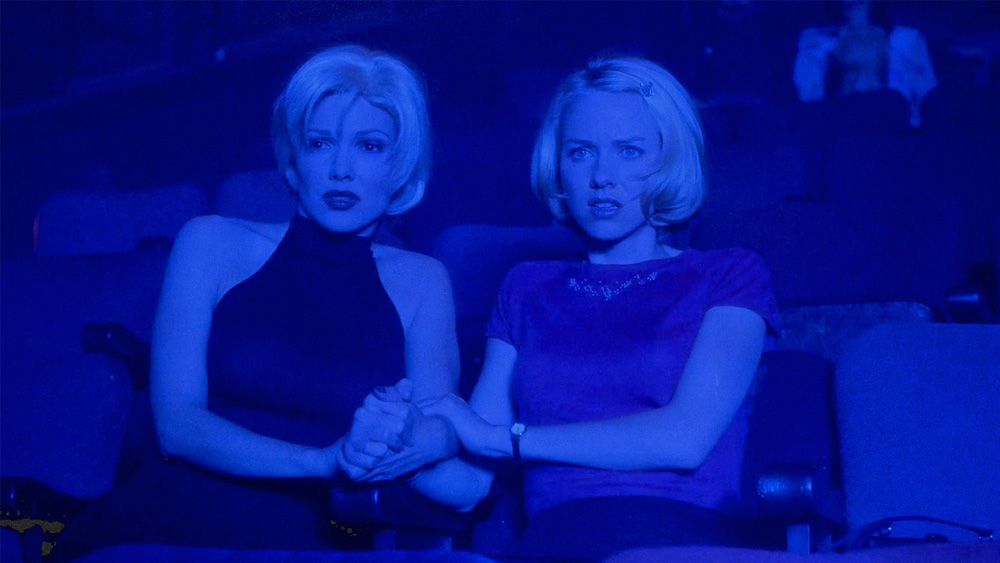 This year's first meeting will be on Thursday 7 October here at Depot.
The scheme runs all year, until Summer 2022.
If you have any questions before applying feel free to email our Education Manager and Kino Collective coordinator, Anthony Gates, at [email protected]