Welcome to Depot's KINO Collective! We are a group of young adults who share an enthusiasm and appreciation for cinema, and it is our hope that you will too!
We aim to expose more people our age to a diverse range of powerful and enjoyable films, and in doing so build a community of avid young cinema-goers who are eager to explore the varied and transporting world of the movies. Here are some examples of films we've screened already; But I'm a Cheerleader, Twlight, Gremlins, The Matrix & The Fantastic Mr Fox.
As a group, we all work together to bring you this experience. This means that our social media, our marketing materials, everything right down to this webpage you're reading right now, are all written, produced and distributed by us.
Check out our social media for news about upcoming screenings, film recommendations and to hear us review films.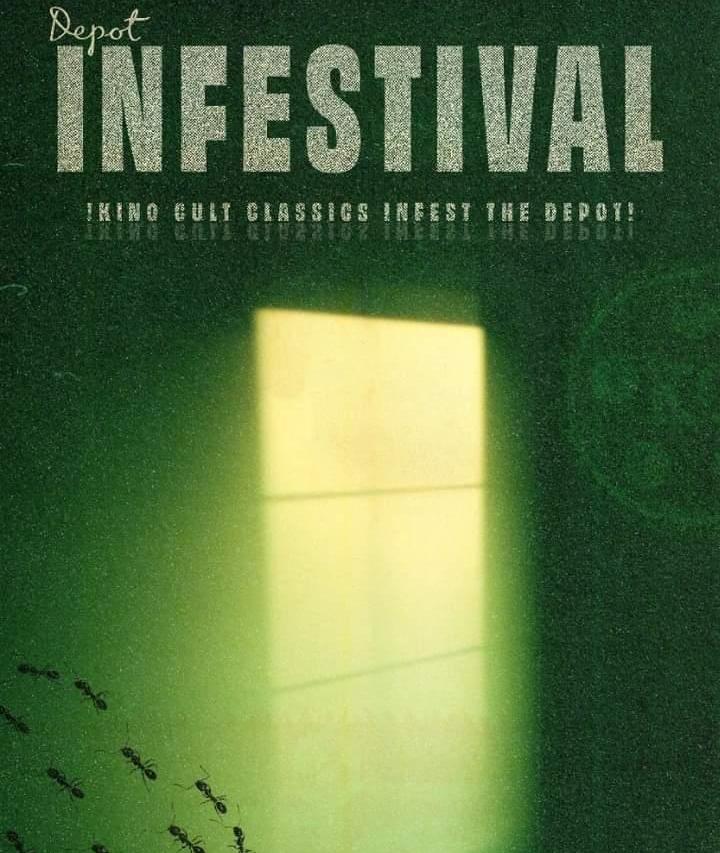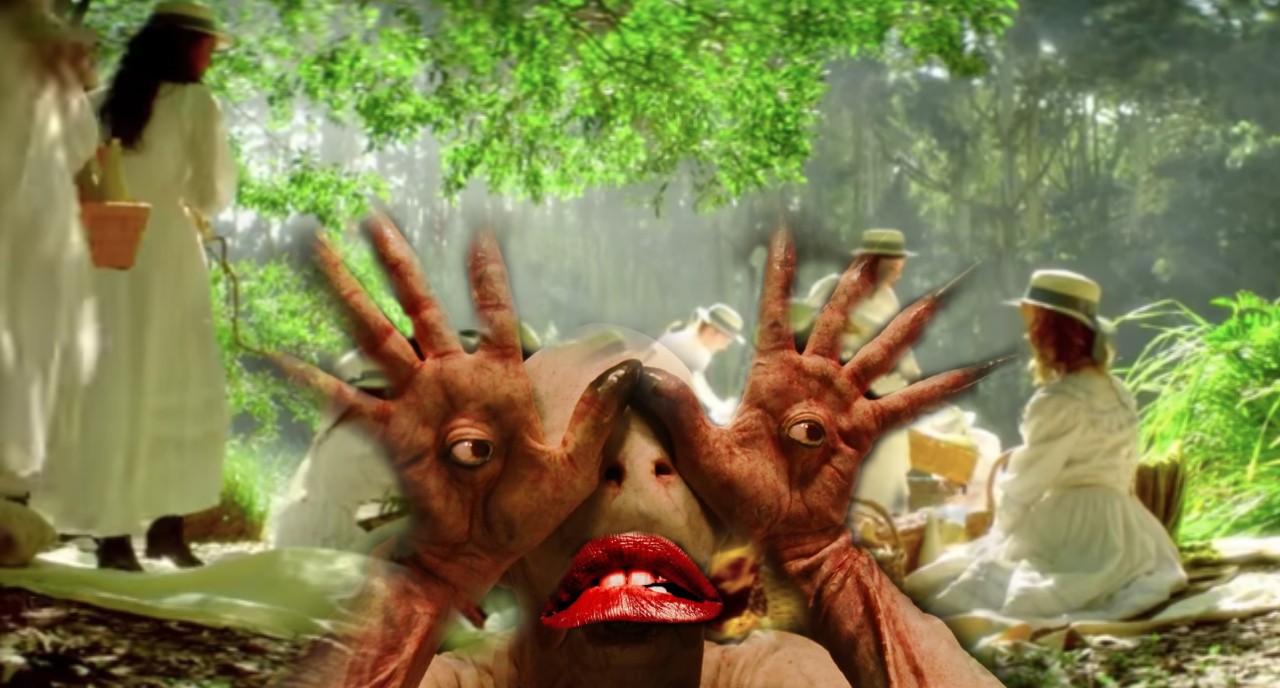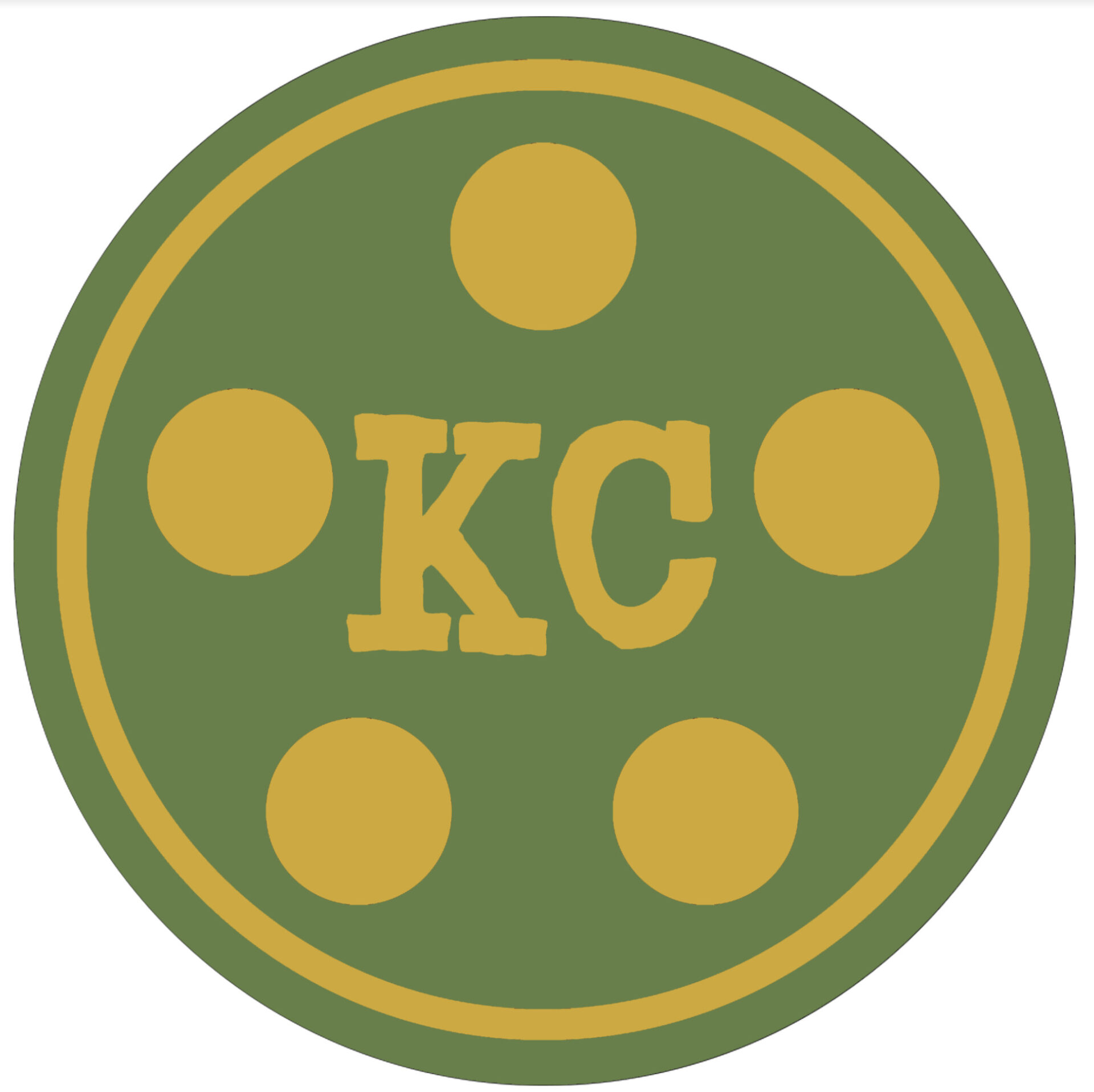 KINO takeover day: INFESTIVAL
Thursday 14 July, all day!
Raisin Paste (free entry with donations towards a charity)
 A low budget film made with a few members of the Kino Collective. Debut feature of The Casini Brothers. 
Norris an aspiring artist, poet and musician is stuck in a mental block of inspiration. He struggles with isolation and is trapped with friends he no longer likes. After his friend group shun him out due to their own insecurities, Norris stumbles across the cosmic drug Raisin Paste.
As part of SHE'S CURIOUS – A programme of events and activities celebrating the imagination, creativity and private worlds of women through film– During the Spanish Civil War, Ofelia, a girl fascinated with fairy tales, explores a mystical maze to cope with the tragic events of her reality and her cruel stepfather. She meets a Faun who tells her she is a princess but only if she completes 3 gruesome tasks. 
Rocky Horror Picture Show (singing encouraged)  20:30

Newly-engaged lovers, Brad and Janet, breakdown and stumble across the castle of Dr. Frank-N-Furter. They take refuge from a heavy downpour and witness the party, unveiling of the doctors new creation, Rocky Horror, an ultimate male sex symbol. As the night progresses fascinations of seduction gain Brad and Janet's attention, in a transgressive cult classic not to be missed. 
The takeover day also includes :
Live music (around 5:30)
The big fat kino quiz (around 6:30)
the kino collective have put together a free film pub quiz with questions ranging from easy to impossible, come down and give it a shot for the chance to win free film tickets for your group!
…and a costume competition !
come dressed as your favourite film character for the chance to win some free cinema tickets!