Welcome to Depot's Kino Collective! We are a group of young adults who share an enthusiasm and appreciation for cinema, and it is our hope that you will too!
We aim to expose more people our age to a wider range of powerful and enjoyable films, and in doing so build a community of avid young cinema-goers who are eager to explore the varied and transporting world of the movies.
As a group, we all work together to bring you this experience. This means that our social media, our marketing materials, everything right down to this webpage you're reading right now, are all written, produced and distributed by us.
Check out our social media for news about upcoming online events, film recommendations and to hear us review films.
We hold regular monthly screenings of a variety of films. Previously, this has been in Screen 3 at Depot itself, but with the current situation, we are now watching our suggested film online – join us in a live discussion on the first Wednesday of the month at 7pm. On 3 March at 19:00 we'll be having an online 'open conversation' about Withnail and I. To join the conversation please email us at [email protected]
The films we screen are chosen and voted for by our team, and in the past we have shown films such as: Persepolis, Moonlight, Cinema Paradiso, Donnie Darko and Hedwig & the Angry Inch.
Whilst we cannot do physical screenings, be sure to check out our film recommendations, and our own Letterboxd reviews.
It wouldn't be right for us to just be a bunch of nameless, random people would it? So, we will take it in turns to introduce ourselves! Learn more about the friendly bunch of film enthusiasts behind the Kino Collective, and find people with similar interests. You can also follow our
blog posts
for more information!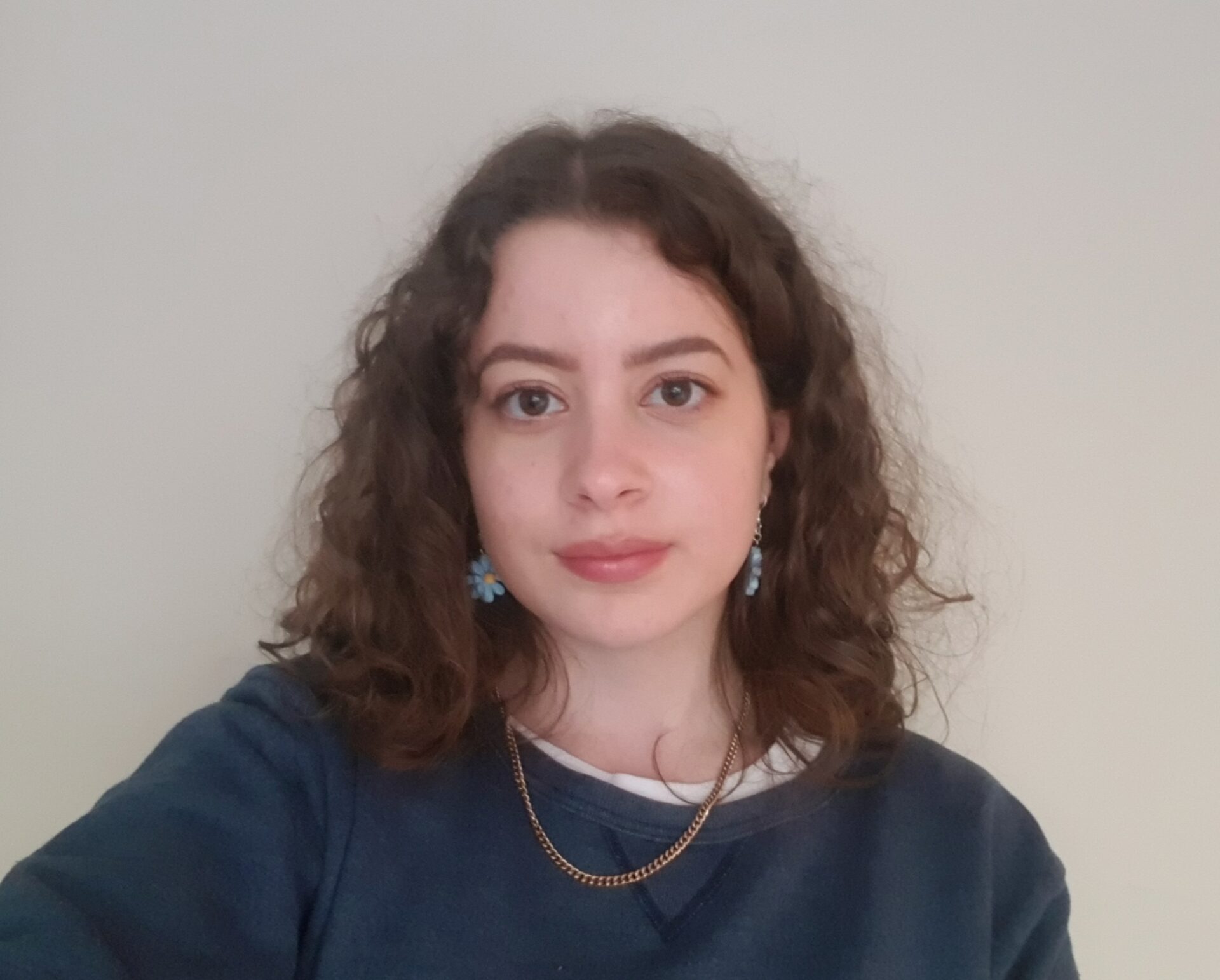 Amy
Favourite Film: The Grand Budapest Hotel
Favourite Director: Taika Waititi or Edgar Wright
Favourite Genre: Drama
Favourite Character from a Film: Amélie Poulain, From Amélie 
Favourite thing about the film industry:
One of the many reasons I fell in love with film is its creation of visual storytelling and communication. I am most intrigued by the ideas and facts shown through behind the scenes information,  from fascinating to bizarre. From this, I also love the idea of individually talented people, who are brought together by their passion and the impact of film, altogether developing a creative vision.