Welcome to Depot's KINO Collective! We are a group of young adults who share an enthusiasm and appreciation for cinema, and it is our hope that you will too!
We aim to expose more people our age to a diverse range of powerful and enjoyable films, and in doing so build a community of avid young cinema-goers who are eager to explore the varied and transporting world of the movies. Here are some examples of films we've screened already; But I'm a Cheerleader, Twilight, Gremlins, The Lost Boys & The Fantastic Mr Fox.
As a group, we all work together to bring you this experience. This means that our social media, our marketing materials, everything right down to this webpage you're reading right now, are all written, produced and distributed by us.
Check out our social media for news about upcoming screenings, film recommendations and to hear us review films.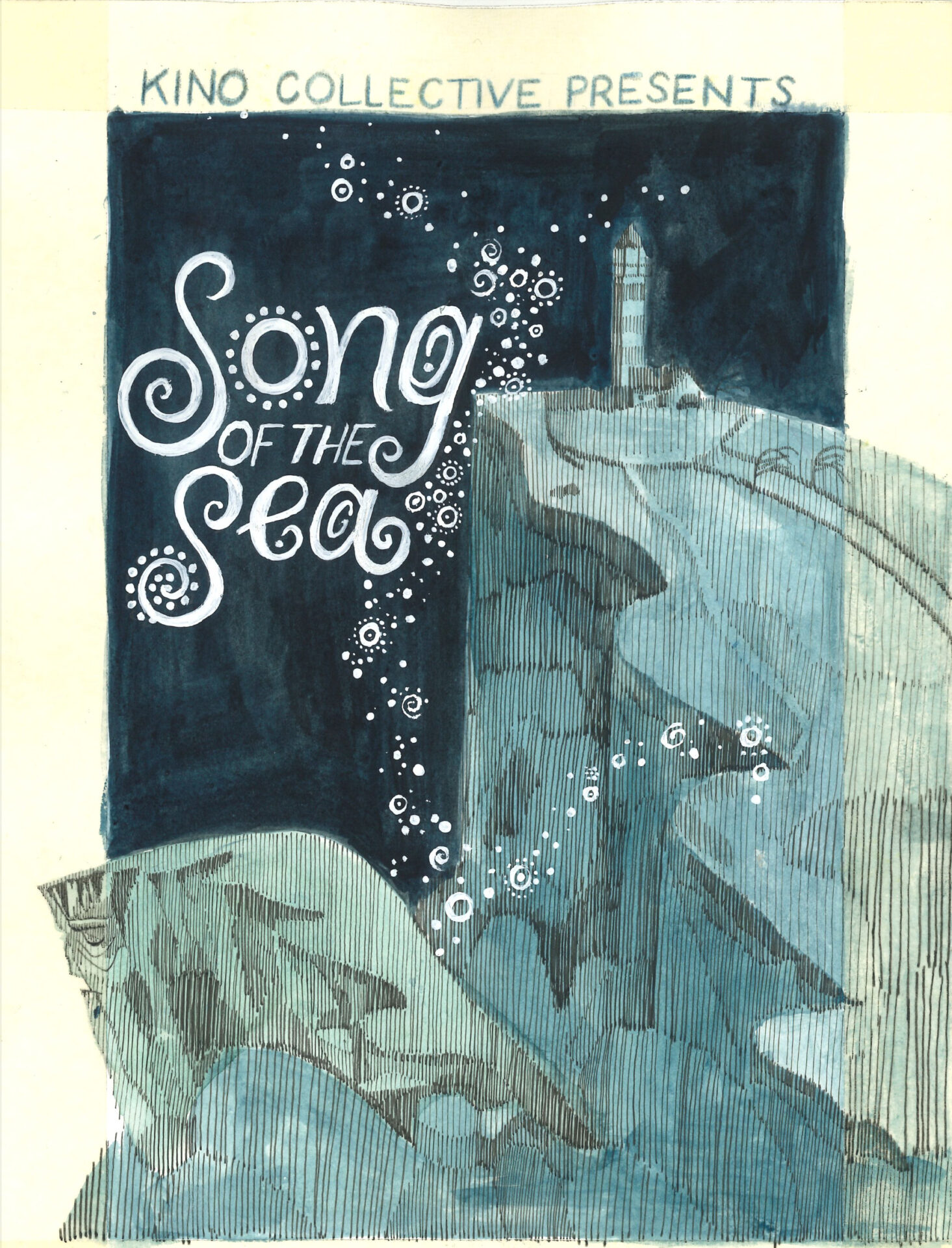 Song of the Sea
Saturday 20 May, 11:00
PG
Saoirse and her brother Ben are sent away to live with their grandmother in the city, but soon Saoirse's surprising connection with the sea leads the pair to embark on a journey full of magic
and mystery they'd never thought possible.
This gorgeous Oscar nominated film, from acclaimed Irish animation studio Cartoon Saloon, is well worth seeing on the big screen, especially if you enjoyed their most recent film Wolfwalkers.

"Song of the Sea blends Celtic legends, bravura design and animation, and intelligent storytelling that understands but never patronises young viewers" – Leslie Felperin,Guardian