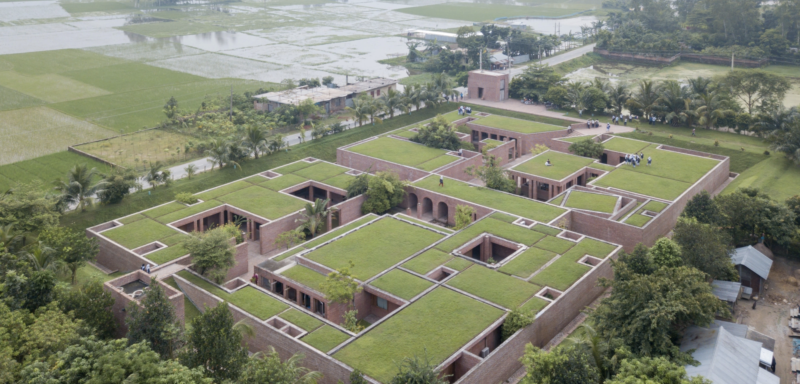 Time: Sunday 30 September 13:30
FutureScoping
The future of Lewes' cultural infrastructure provision. What do we want? What does Lewes need?
Part of Making Lewes
Featuring:
John Burrell, director BurrellFoleyFischer Architects, the architects of Lewes Depot
Alison Grant, founder and director of Fitzroy House –  Lewes' latest cultural hub
Frances Hollis WorkHome advocate and researcher on this new 'beyond LiveWork' housing approach
Piers Taylor, Invisible Studio experimental architect, most recently on the participatory artists and makers Watchett Arts Hub
Jess Steele, director Jericho Road, social and community development, led Hastings Pier community organisation
Further speakers to be announced.