Classic Argento – Halloween Double Bill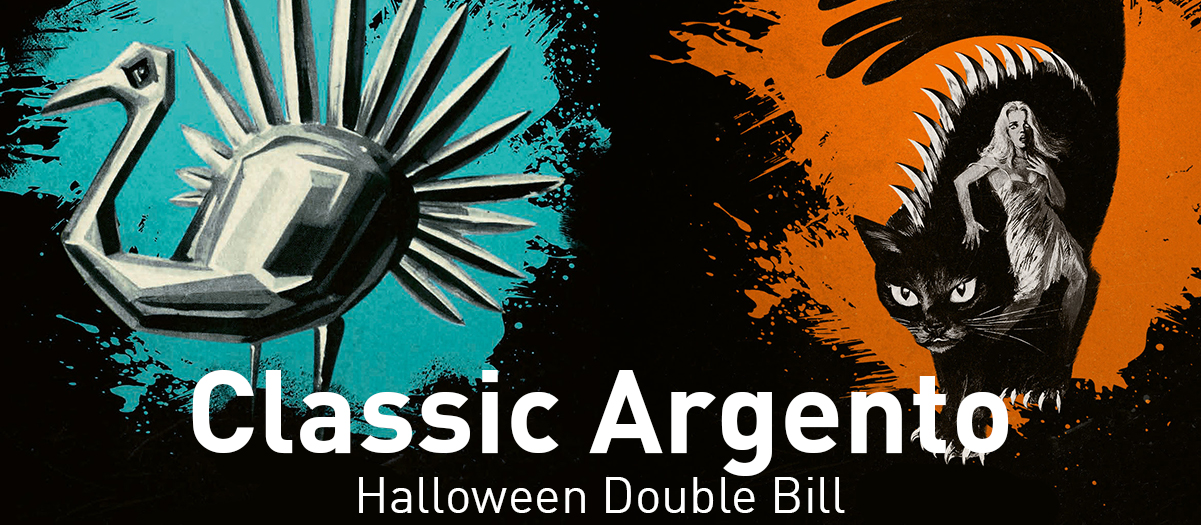 Celebrate this Halloween by delving into the world of prolific Italian master of horror, Dario Argento, and his first two directorial features, restored in terrifying 4K.
In 1970, young first-time director Dario Argento (Deep Red, Suspiria) made his indelible mark on Italian cinema with The Bird with the Crystal Plumage – a film which redefined the 'giallo' genre of murder-mystery thrillers and catapulted him to international stardom.
Following the success of his debut feature, distributor Titanus tasked writer/director Dario Argento with delivering a follow-up in short order.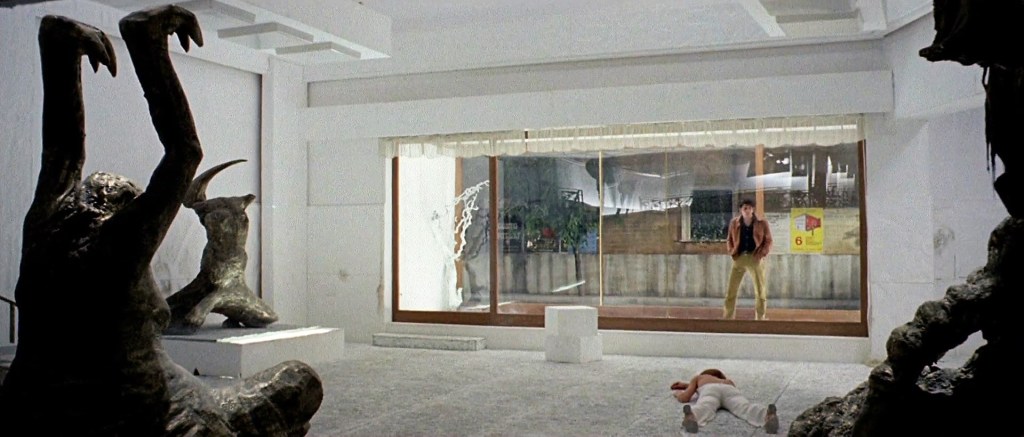 The resulting film, granted a greatly enhanced budget and heralded in its US marketing campaign as "nine times more suspenseful" than its predecessor, was The Cat O' Nine Tails.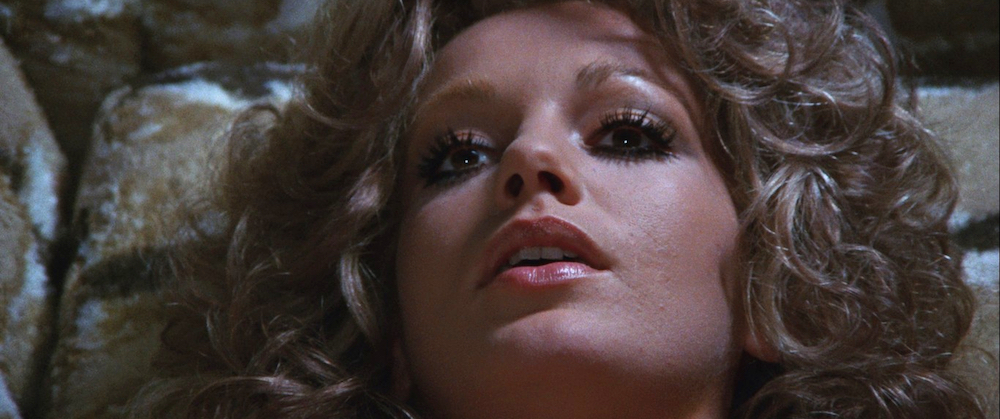 Both films will feature a short introduction from Depot's Education Manager and resident Argento fan, Anthony Gates, to provide some insight and context to the Giallo genre.