By the mid 1950s the British born director Alfred Hitchcock was settled in Los
Angeles and at the height of his powers, the toast of Hollywood. He was able
to pursue his personal fascination with psychology and voyeurism with big
budgets, famous stars and total artistic control.
During this period he made three of his greatest and most successful movies.
Based on a story by Cornell Woolrich Rear Window (1954) is an ingeniously
constructed and highly entertaining exploration of voyeurism, with injured
photographer Jeff Jeffries (James Stewart, outstanding) suspecting a murder in
a block of flats opposite. It is a directorial masterclass in storytelling and
suspense. Grace Kelly is superb as his long suffering girlfriend.
Vertigo (1958) is widely regarded as Hitchcock's best film and one of the
greatest films ever made. Starting out as a slow burn thriller it evolves into a
fascinating study of sexual obsession with James Stewart as Scottie Ferguson
unaware of audience knowledge about the fate of Madeleine Eister (Kim
Novak). Ravishingly shot around Los Angeles it features a terrific Frank
Waxman score. Pure, brilliant, immersive filmmaking.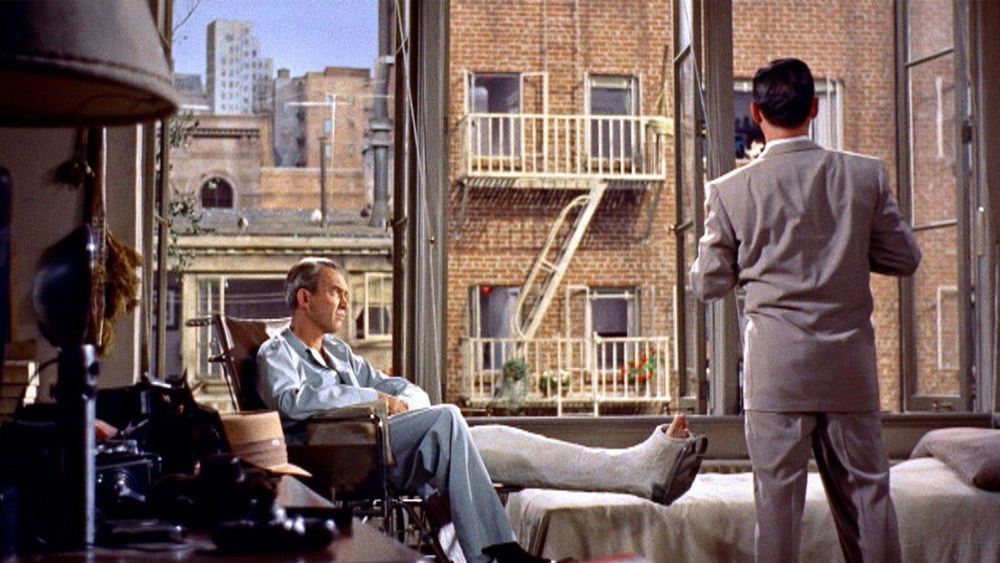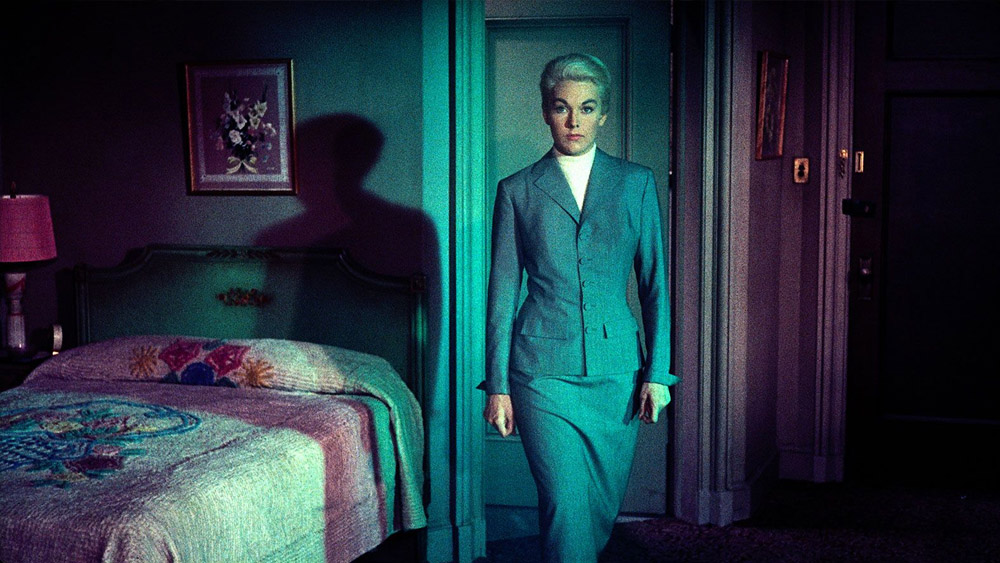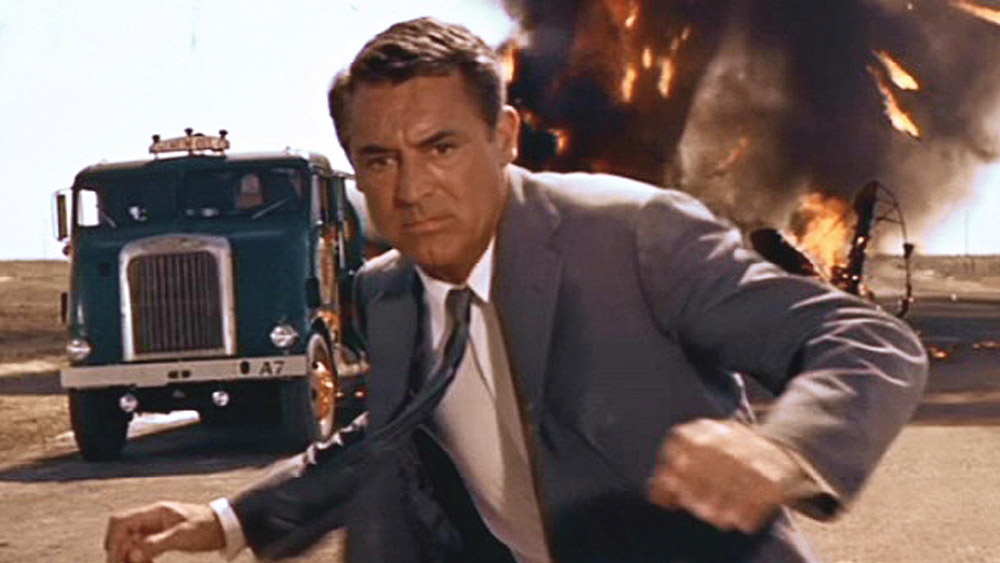 The final film in the season harks back to Hitchcock's escapist 1930s British
films, notably The Thirty Nine Steps. In North by Northwest Cary Grant (never
better) plays Roger Thornhill, an innocent man on the run encountering danger
at every turn. The film features some of Hitchcock's most famous scenes and is
probably his most entertaining movie.
In all these films Hitchcock continued his obsession with leading blonde
actresses, and although his work with Grace Kelly was dignified his troubled
relationship with Kim Novak warned of dangers ahead.
These three classic movies will be introduced by Lisa Wardle-Sharp and Robert
Senior.