Peter Greenaway Mini-Season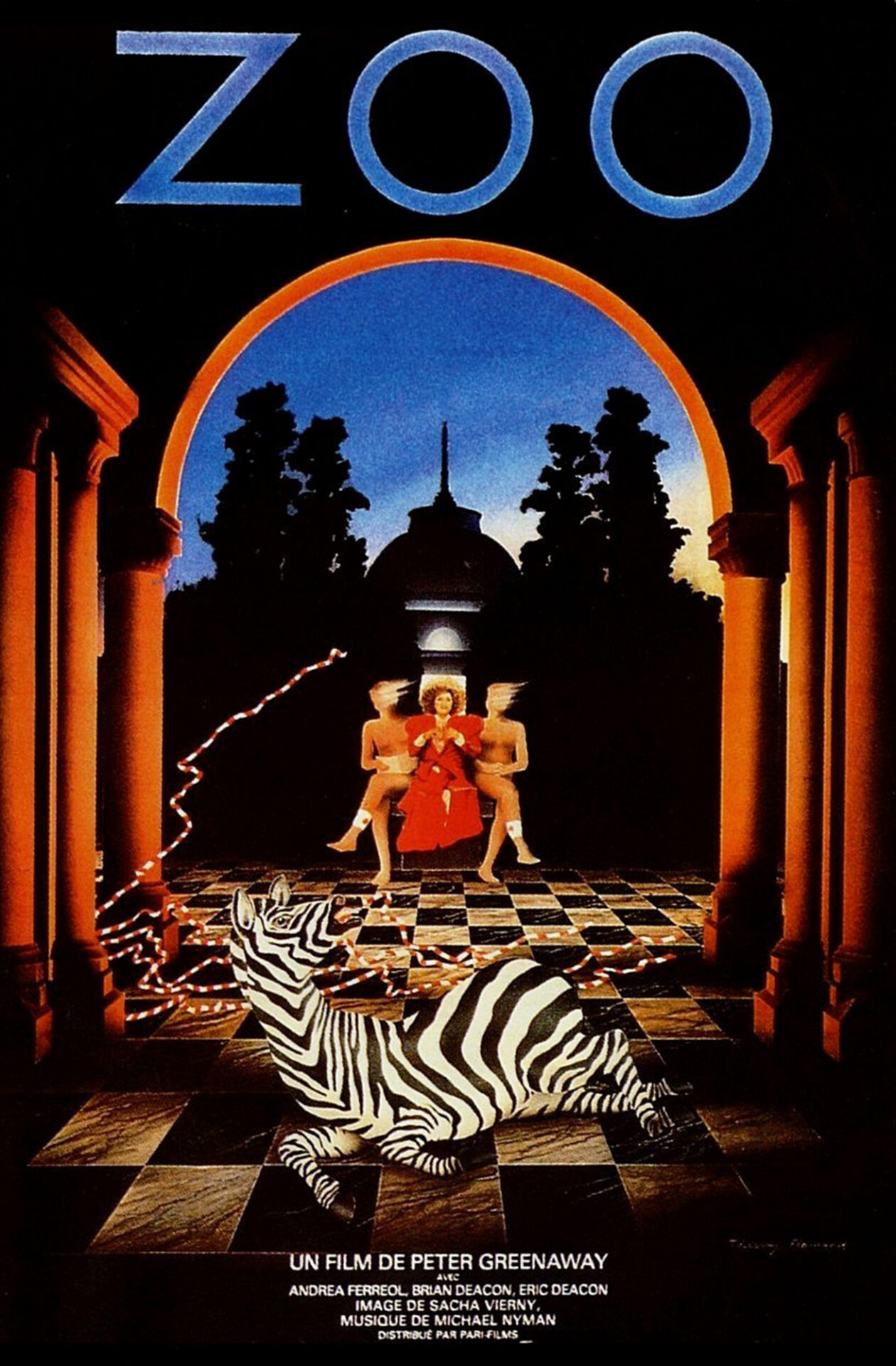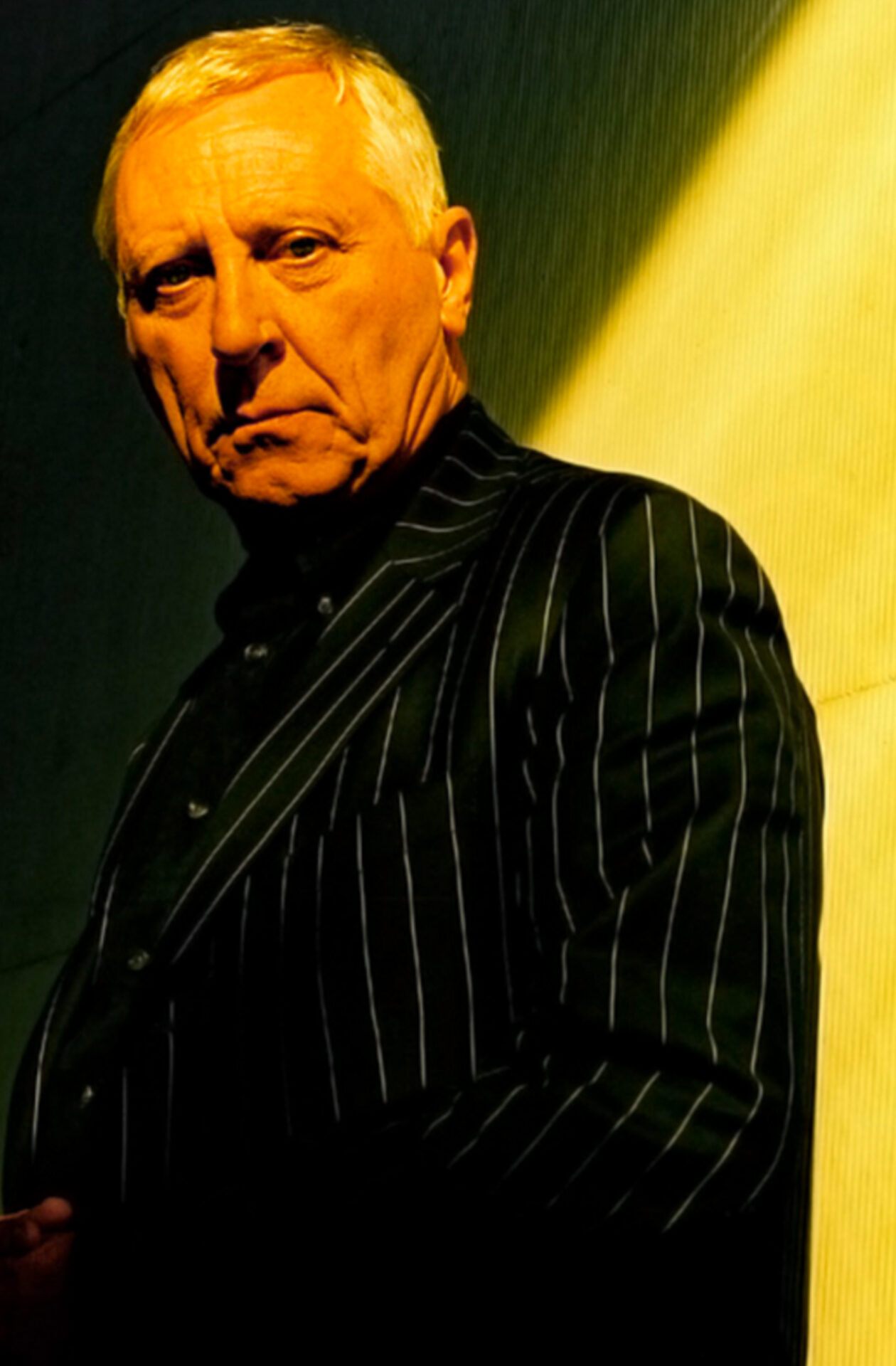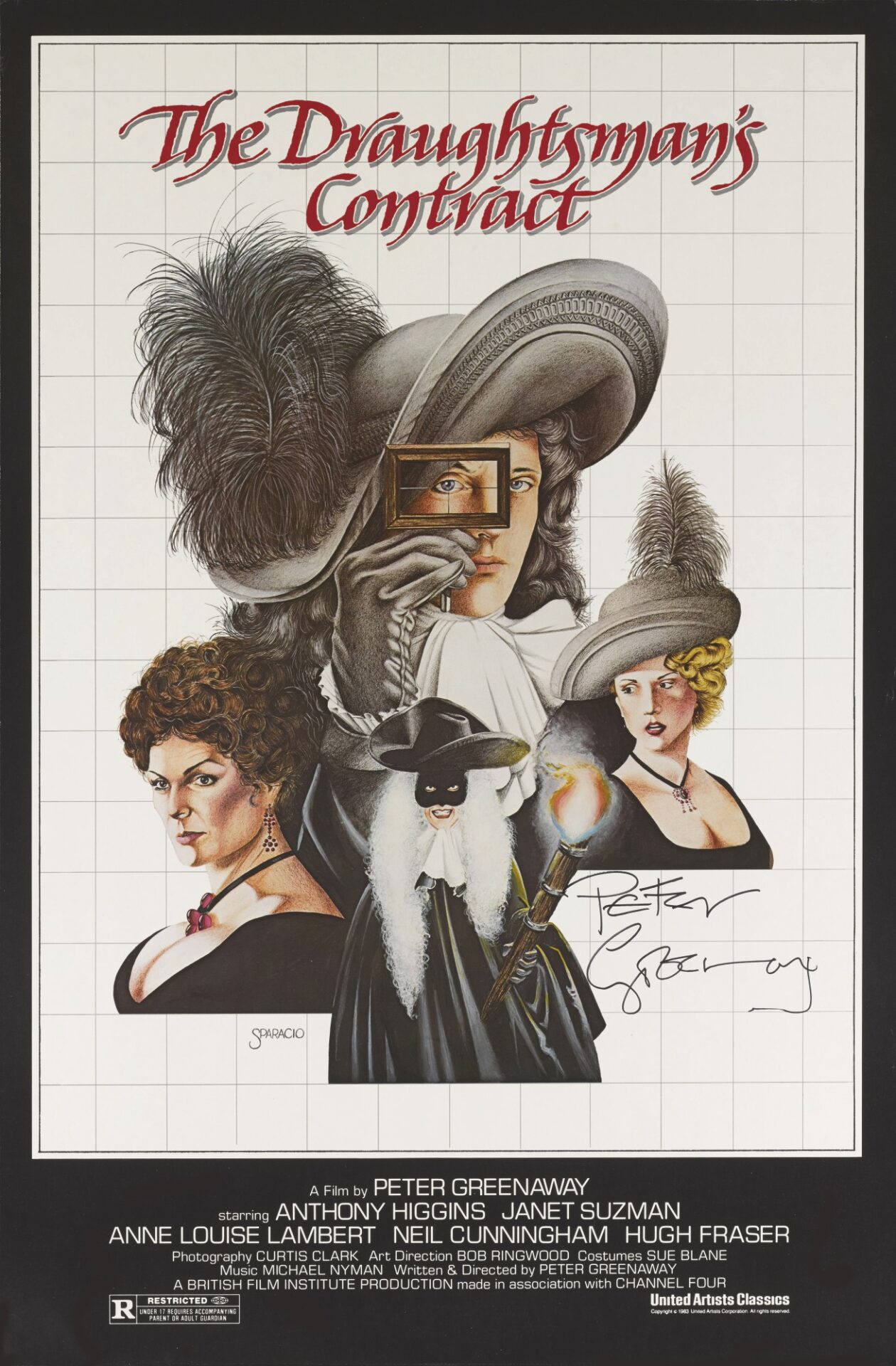 This February at Depot, join us for two screenings from one of Britain's most iconic arthouse directors, Peter Greenaway. Born in Wales and educated in London, Greenaway has had a vibrantly explorative career as a multimedia artist, originally training as a painter and making his own films from 1966.
A Zed and Two Noughts
Twin zoologists, grieving the death of their wives in a collision involving a car and a swan, gradually form a bond with the woman who was driving the vehicle that caused their spouses' demise.
The brothers become obsessed with death and decay in animals, creating time-lapse films to further their understanding. Rich in imagery, this visually stunning early feature by Greenaway remains one the filmmaker's boldest challenges to conventional cinema.
The Draughtsman's Contract
In rural Wiltshire at the end of the 17th century, Mrs Herbert hires artist Mr Neville to produce a series of drawings of her country house as a gift for her inattentive husband, to be carried out while he is away on business.
Their contract requires Mrs Herbert's sexual compliance to the draughtsman, an arrangement that she begins to question as his sexual advances become increasingly aggressive.
With Michael Nyman's Purcell-inspired score permeating throughout and visuals influenced by Caravaggio, Vermeer and Rembrandt, The Draughtsman's Contract is a work of cinematic art unlike anything seen before, now beautifully remastered by the BFI National Archive.