Wong Kar Wai: 4K Restorations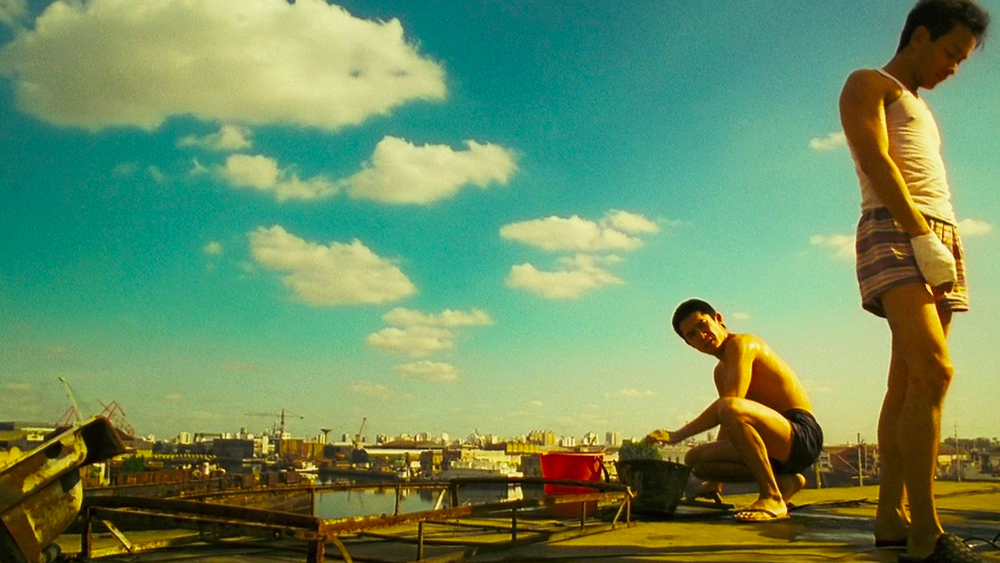 This August, Depot is proud to bring to Lewes a retrospective on one of the most pivotal figures of Hong Kong cinema, Wong Kar Wai. These films have all been newly restored in 4K, with the restorations overseen by Wong Kar Wai himself.
Known for his nonlinear narratives, atmospheric music, and vivid cinematography involving bold, saturated colours, Wong Kar Wai is an undeniable auteur of our time – not only for his breathtaking visual style but also for his trademark personal, unconventional approach to film making – well known for making his 1994 international breakthrough film, Chungking Express, "like a student film".
Spanning a 30 year long career, Wong Kar Wai has written and directed films that have enraptured audiences and critics worldwide and inspired countless other filmmakers with their poetic moods and music, narrative and stylistic daring, and potent themes of alienation and memory. Whether tragically romantic, soaked in blood, or quirkily comedic, the films collected here are an invitation into the unique and wistful world of a deeply influential artist.