WOFFF 2022 – Women Over Fifty Film Festival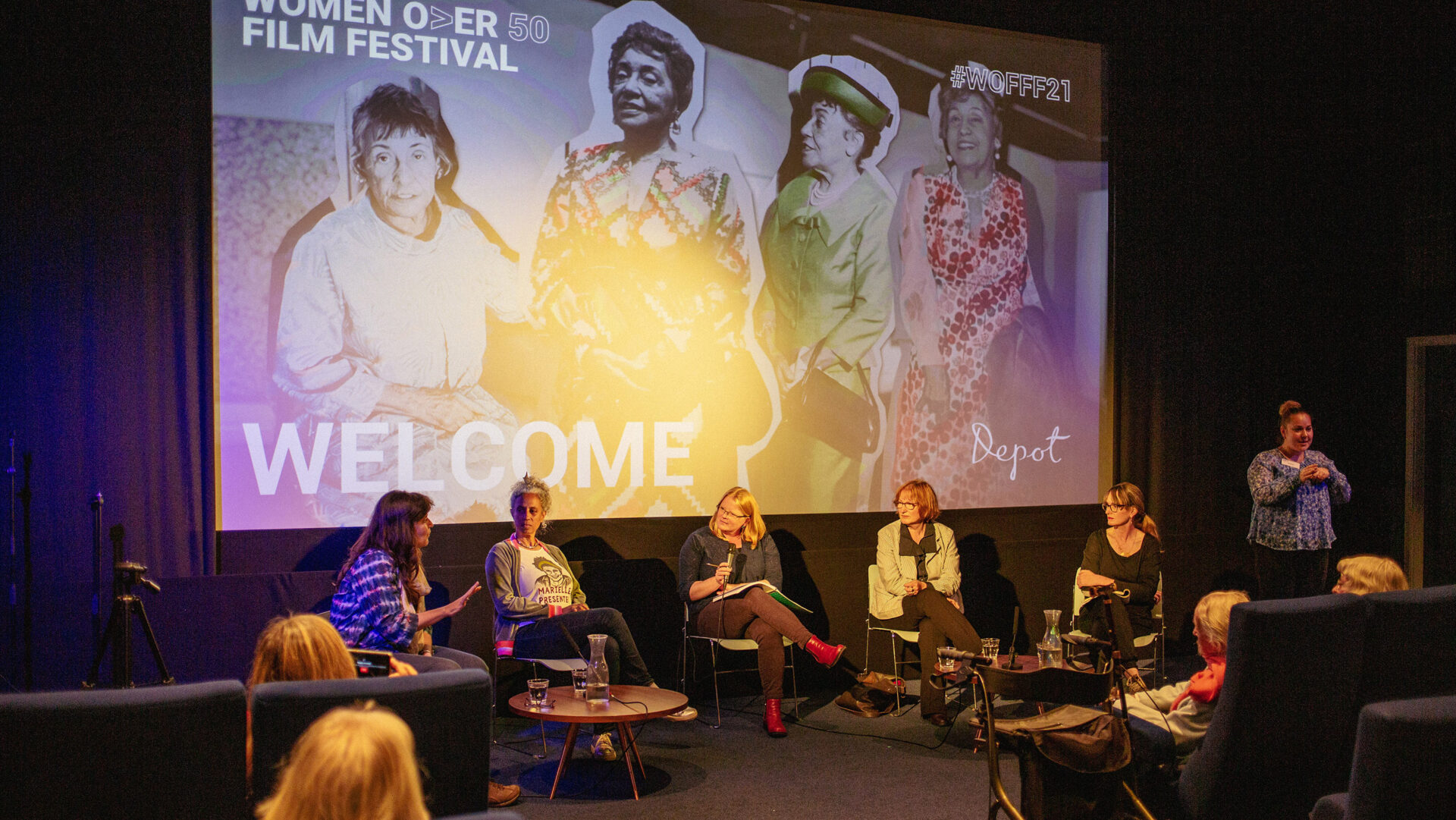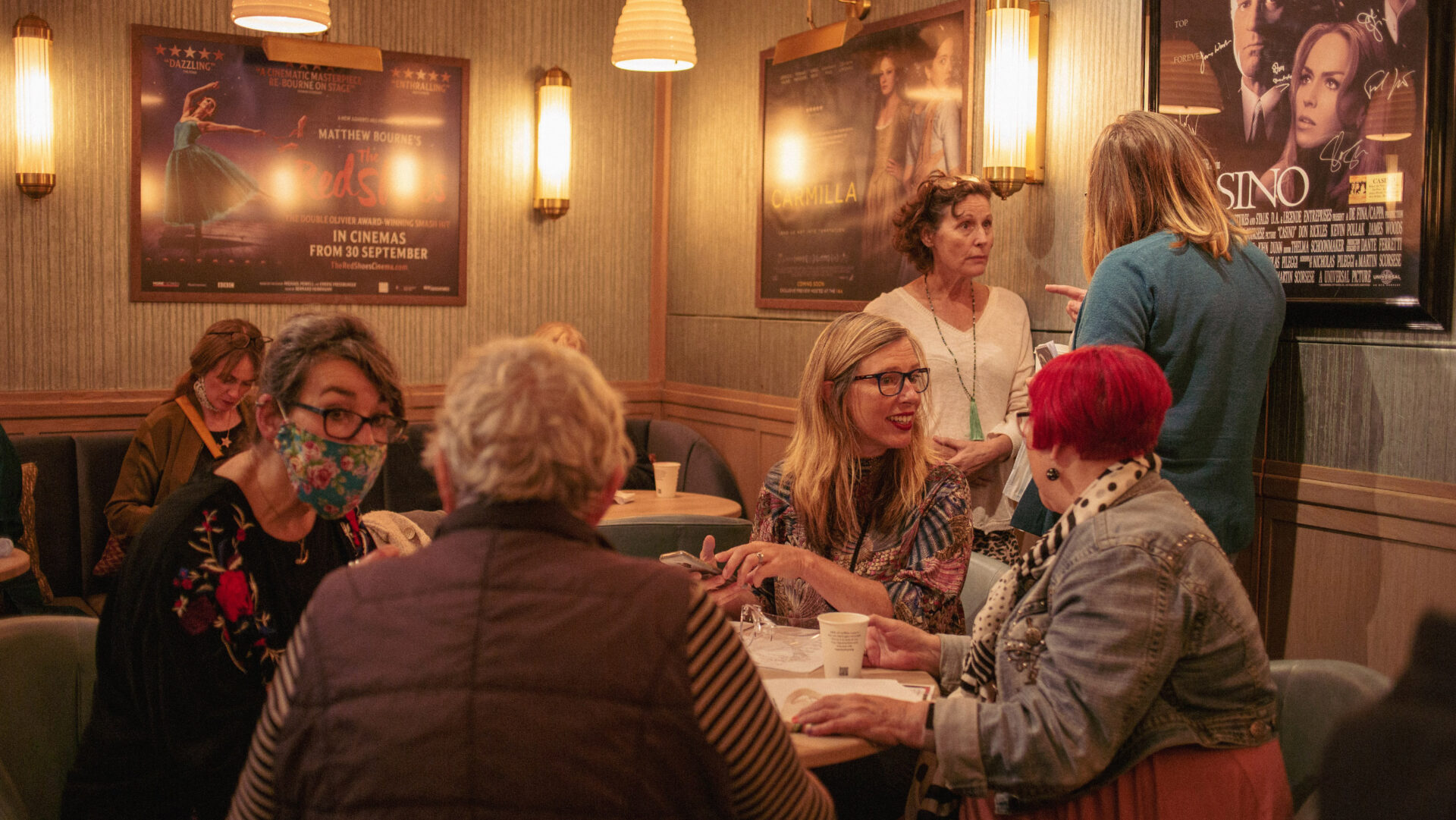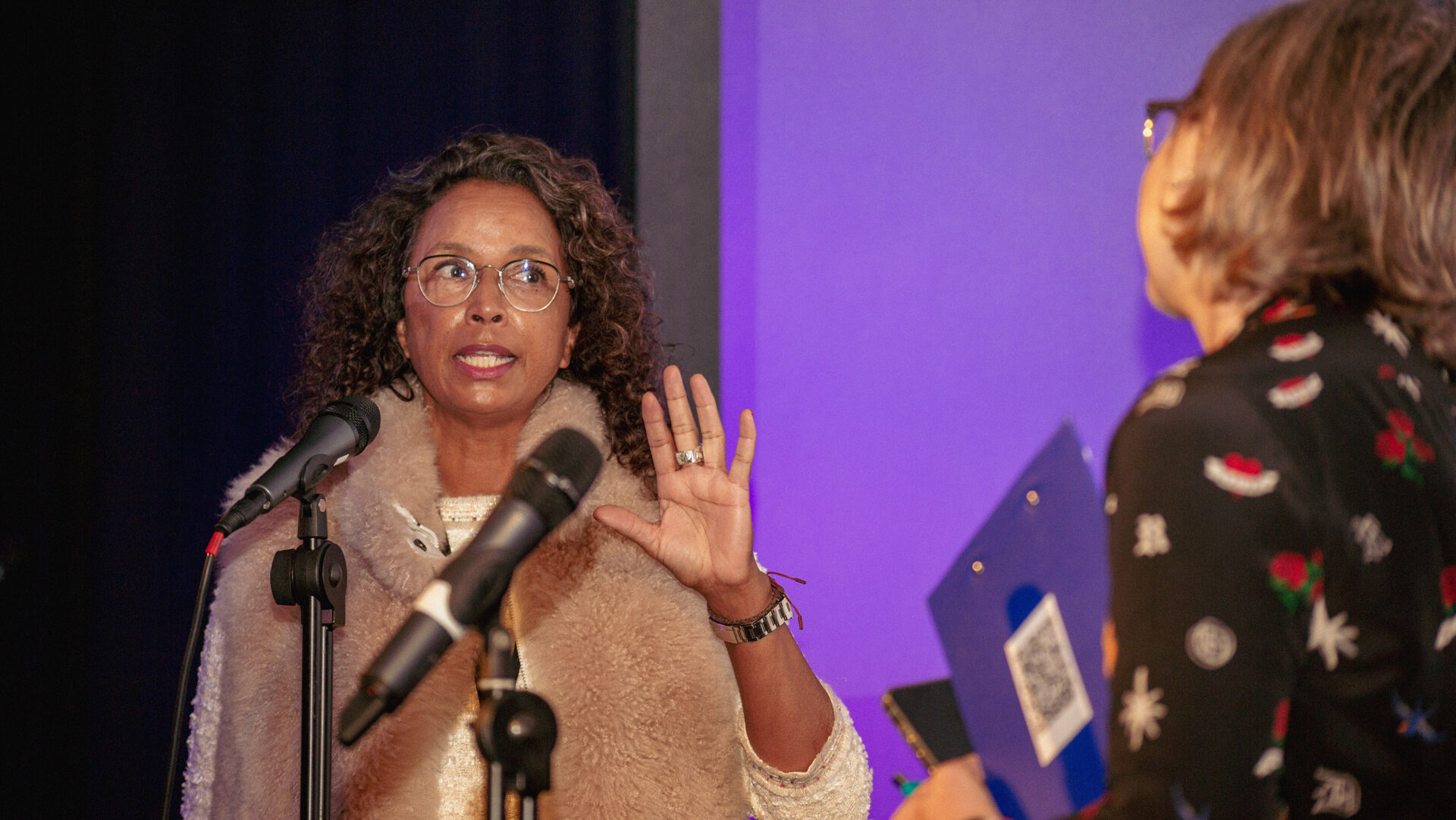 Women Over 50 Film Festival (WOFFF) champions and showcases the work of older women on screen and behind the camera with an annual short film festival and year round events and film screenings, and we're over the moon to be hosting their 2022 festival right here at Depot.
WOFFF addresses the ageism and sexism many women face in the film industry. It screens films celebrating older women on both sides of the camera. WOFFF believes inclusive spaces to watch films together and conversations between generations of women can help make older and younger women feel less isolated and feel more connected.
We'll be updating this page with more exciting infomation as it gets revealed, so do check back frequently or bookmark this page!