Supply and demand: our approach to procurement

Our approach to procurement
At Depot, we're keen to apply circular economy principles, so we are constantly considering the life cycle of all of our products. This is in order to maximise on responsibly feeding resources back into the cycle, therefore reducing the necessity for an 'end of the line' solution for product waste. We also apply the Reduce, Reuse, Recycle (in that order) principles to inform our decision making.
We try to choose supplies that have the lowest possible footprint taking into account their locality (to keep transportation emissions to a minimum), ethical and environmental credentials as well as the positive impacts of their produce. We often work in close partnership with our suppliers to really understand their product's provenance. We are also prepared where necessary to challenge and demand more responsible practises from our suppliers, which is, more often than not, met with a positive and proactive response.
It's a huge challenge balancing the books while keeping to our ethics. It takes a lot more resources, creative thinking and rigorous research to be responsible. We will continue to invest in a more comprehensive procurement approach particularly concerning single use plastic and pollutant free alternatives for janitorial products, kitchen supplies and cinema concession offerings
We work with a range of local food and beverage suppliers – and we love to shout about them!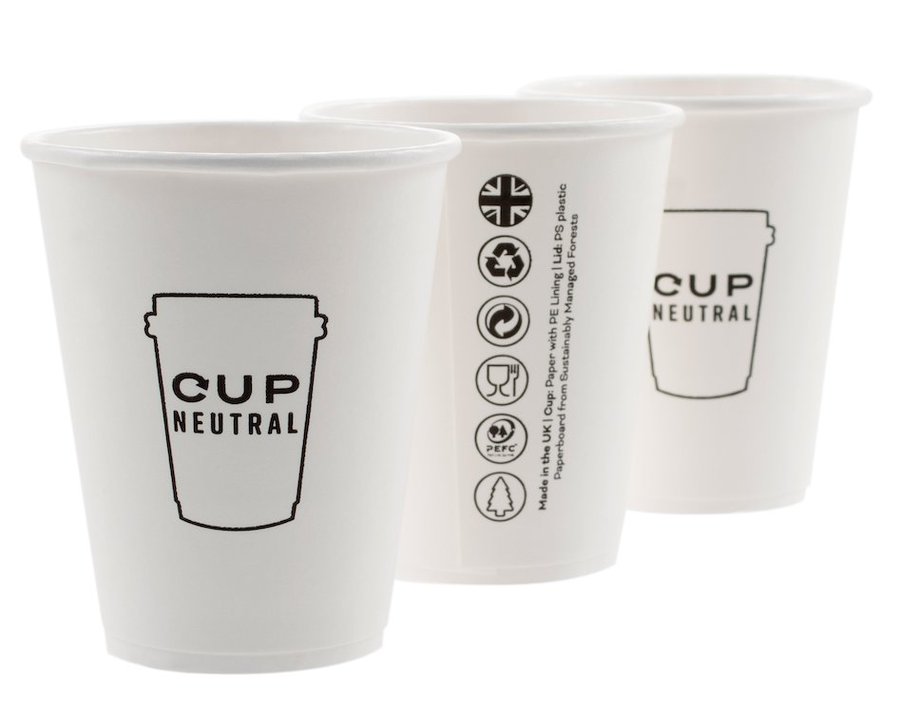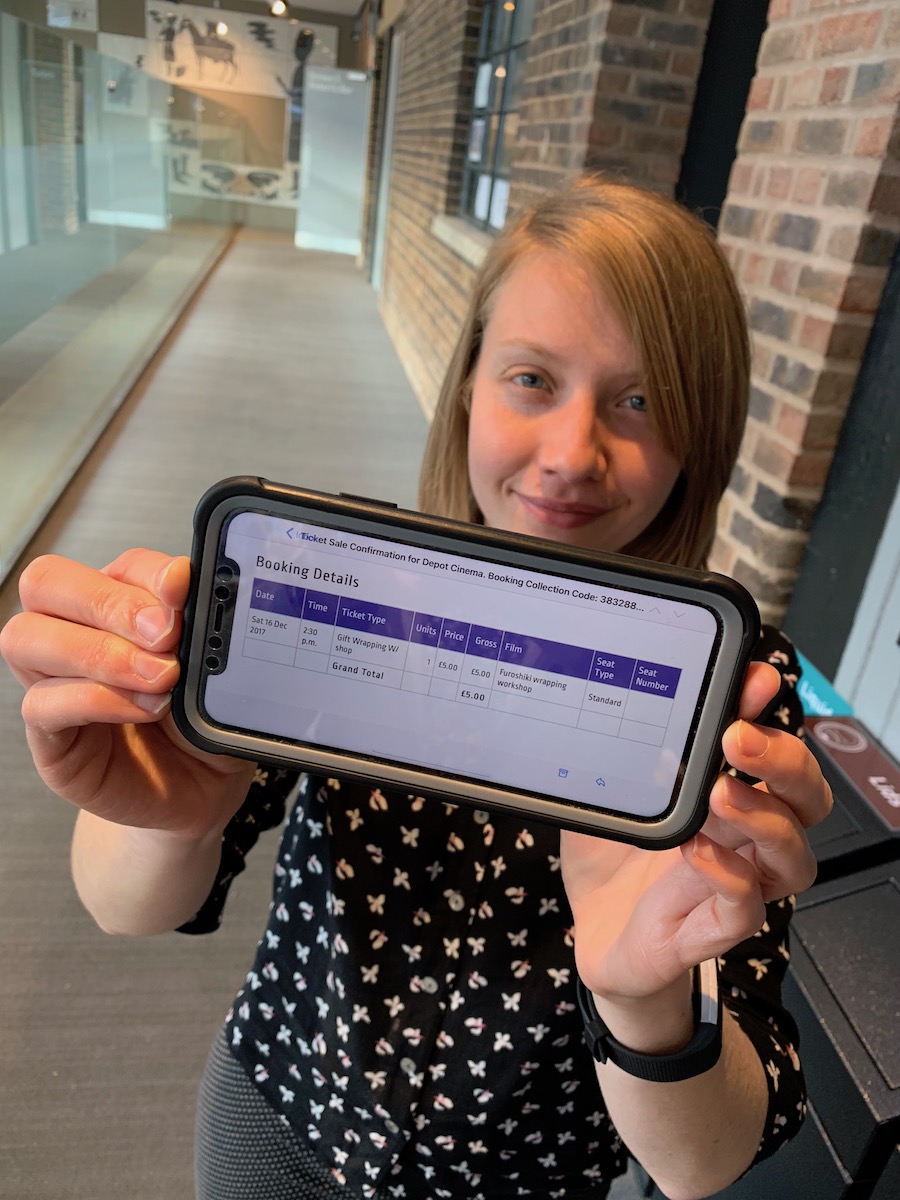 Waste Management
We have made great progress in using reusable product containers (instead of single use packaging), bulk buying and using concentrated products to reduce creating waste. We don't sell any drinks in or from single use plastics. We only serve paper straws on request. We give a discount price to customers using their own refillable cup. We actively promote tap water on offer at our water station and only sell sparkling water in cans that are light to transport and can be recycled infinitely.
Our paper products are either FSC certified, EU Eco labelled and/or 100% recycled and we use rechargeable batteries.
We encourage our customers to use our E ticketing facility on people's own phones to save on paper, and ask our customers to use our recycling bins situated outside of our cinema screens.
With the waste we do make, disposal is taken very seriously. Depot recycles 82% of its waste and we have a Zero to Landfill policy. We have chosen a waste management with the highest environmental credentials to maximise our recycling potential and ensure our waste goes back into the life cycle. All our waste stays within the UK and Europe. Our food scraps are processed to create fertiliser and energy, our coffee grounds are reused to make biofuel and our coffee cups are remade into stationery products. In addition we offset our waste related carbon emissions as part of the Mvule tree planting scheme.