Sustainable transport: encouraging green travel
Transport
Depot is committed to reducing transportation needs and therefore carbon emissions wherever possible.
Our customer guide encourages the use of foot, bike and public transport. We provide detailed bus and train timetables as well as a live train time feed in our foyer. Our onsite covered bike rack which is protected by CCTV gives customers confidence to cycle here in the knowledge that their trusty steed will be safe, dry and easy to access.
We conduct customer and staff transport surveys annually to monitor and assess how we can increase our promotion of foot, bike and public transport. This has included our own Bike Festival.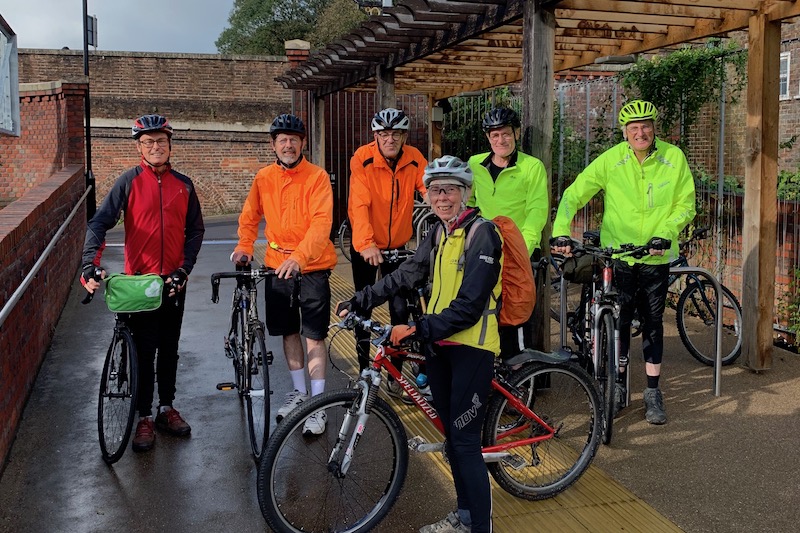 Customer travel
Did you know customer travel to Depot represents 50% of our total annual emissions? We therefore take an active approach to how our customers travel to us. Here's how our customers travelled to Depot in 2021 and where they came from.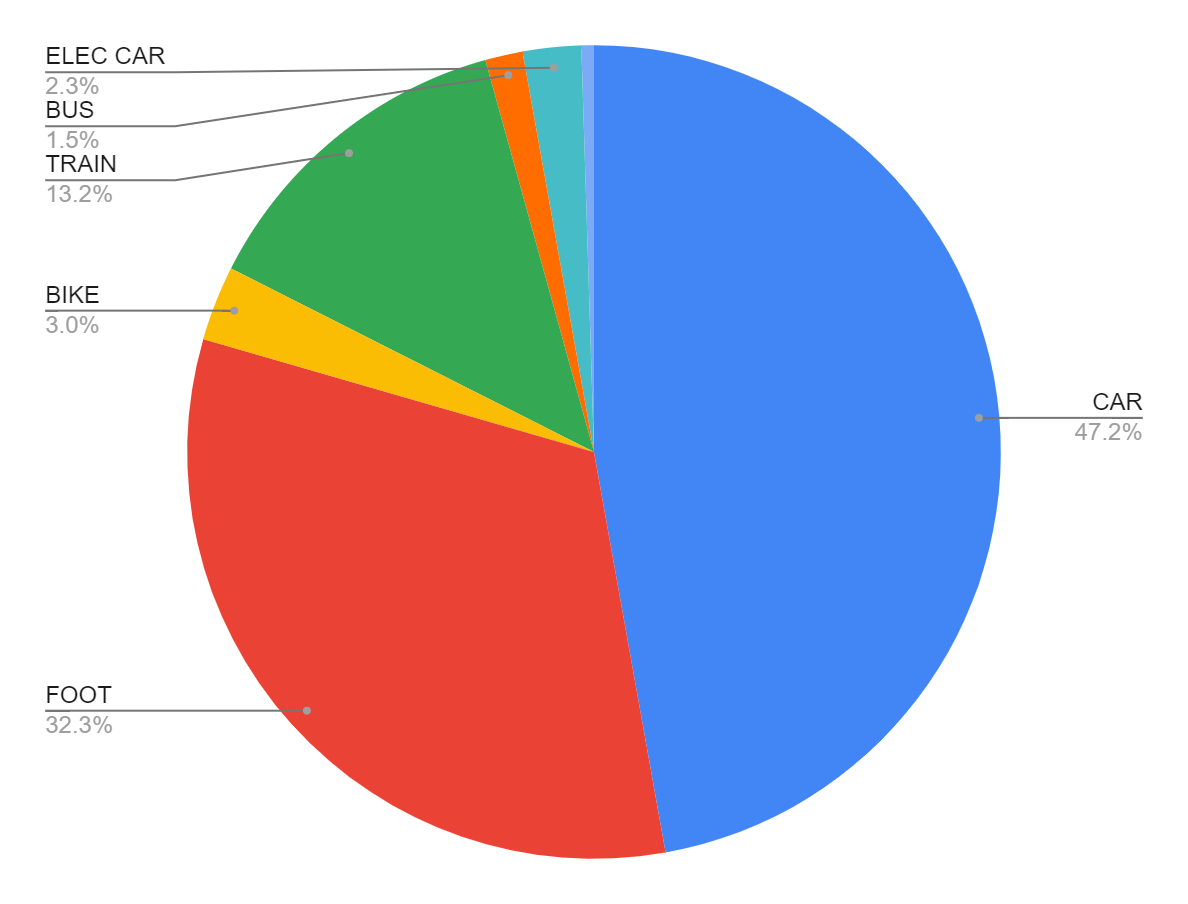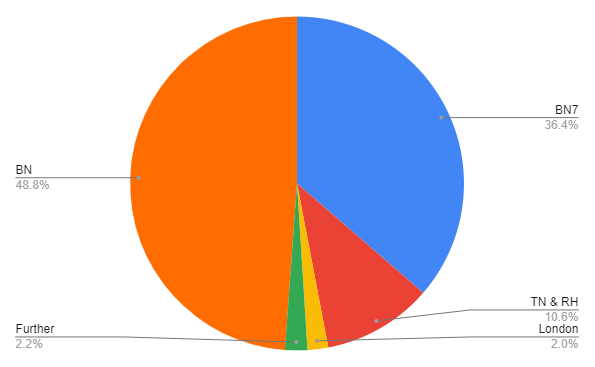 Deliveries
It is a challenge to offer freshly prepared food and drink without regular deliveries. We bulk order where possible to reduce the number of deliveries needed, work hard to ensure our product line is made of lightweight reusable/recyclable materials such as cans over glass and prioritise local suppliers and distributors. We are very proud of the local businesses we support, as documented on our food and drink map.
Workplace Technology
As a new business we have been able to invest in state of the art cinema technology. Our projection system is run on an IP network with around 80% of films delivered via LANsat (online) meaning we don't rely on drives to be regularly transported by vehicle. Two out of three of our projectors use laser instead of Xenon lamps which last significantly longer and use less power. This is a significant advancement on other well established cinemas.
Our office team use online conferencing where possible to save on the need to travel and use public transport over cars when we do need to go further afield.