New releases with a Sussex connection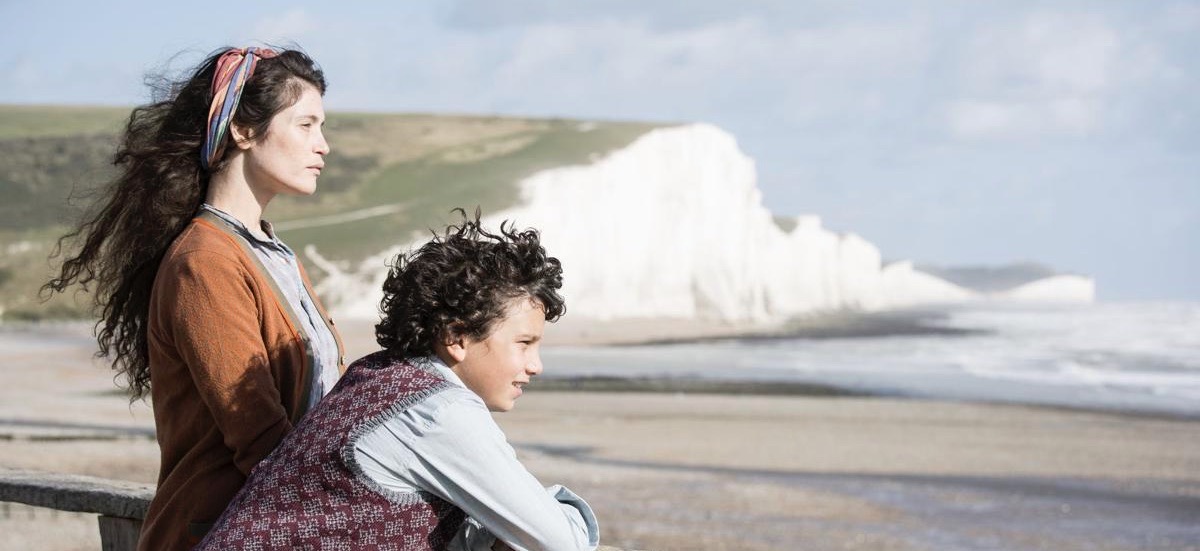 The historic county of Sussex … crossed by the chalk South Downs, which slope back from the Weald to meet the English Channel in that iconic line of white cliffs. 
Virginia Woolf described the South Downs as "too much for one pair of eyes, enough to float a whole population in happiness, if only they would look".
Little wonder, then, that Sussex has been chosen as the filming location for a number of new films.
Offering breathtaking cinematography, Summerland was filmed extensively around Cuckmere Haven and Firle.
Perfect 10 is a coming-of-age drama that celebrates a young woman's resilience in the face of grief, acutely observed and set in Brighton.
Hope Gap is an intimate, intense and loving story from Sussex-based writer/director William Nicholson, beautifully shot on location around Seaford.
Carmilla will receive its regional première at Depot. This atmospheric historical drama was filmed in and around Lewes and Plumpton.
Starring Eddie Izzard and Judi Dench, Six Minutes to Midnight is a wartime drama set in a girls' boarding school in Bexhill-On-Sea … although much of the filming took place in Wales.
Sussex Modern brings together a unique experience of thirty-six memorable places – including Depot – with the creativity that defines the county's modern, independent spirit.
Contemporary art, ancient landscapes and innovative winemaking are all here in Sussex to be explored and enjoyed. Sussex Modern celebrates the county's distinctive contribution to modern culture.