Social responsibility: inclusivity and diversity
Depot is dedicated to providing year round facilities and opportunities for the whole community. Accessibility was prioritised at design stage to ensure that our building is accessible to all. We offer year round ticket pricing which is considerably lower than our competitors to make it more viable for everyone to visit. Did you know that ALL under 25's tickets are only £5?
We run a number of initiatives to enable a broader spectrum of visitor to engage with our programme including our autism-friendly screenings and courses, every Monday includes a selection of films with caption subtitles (the only cinema to dedicate a whole day of the week to CAPS), a BSL film club, relaxed screenings and of course our hugely successful pioneering dementia-friendly screenings.
We regularly give donations to local fundraising activities for local initiatives, charitable trusts and education settings as well as collaborate with local initiatives as part of our programming. ​We are ​pr​oud to provide free family film and meal vouchers during school holidays for families who rely on the three Lewes Food Banks. Our staff also offer their voluntary time to the district food bank collection events throughout the year organised by the Lewes Coronavirus Volunteers group.
Depot regularly screens films that explore social topics from around the world and is committed to partnering with, supporting and providing a platform to under represented and under supported people. We continue to build on a substantial portfolio of events which realistically reflects our rich and diverse social landscape.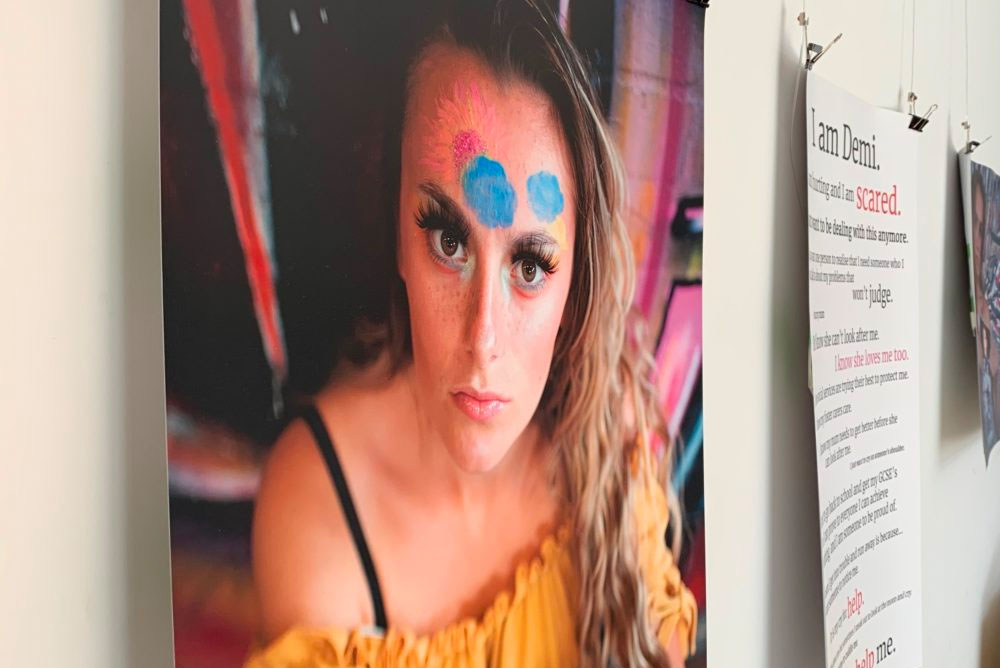 Mirror Mirror
An exhibition exploring image, identity and reflections by Miss Represented, a Brighton-based arts collective of young women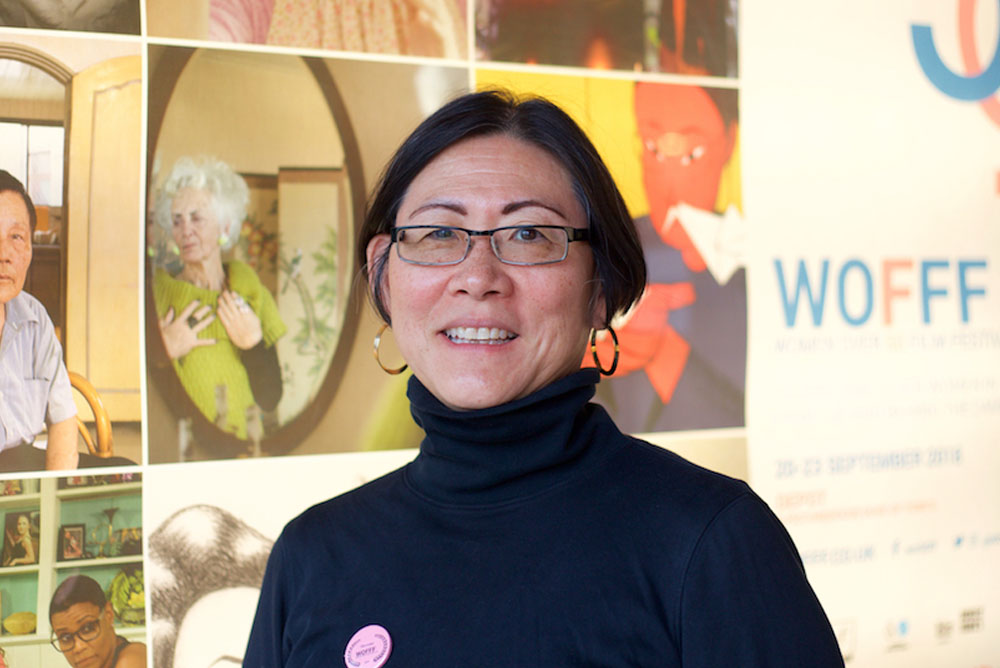 Women Over 50 Film Festival
Festival that showcases the work of older women on screen and behind the camera, addressing the ageism and sexism many women face in the film industry.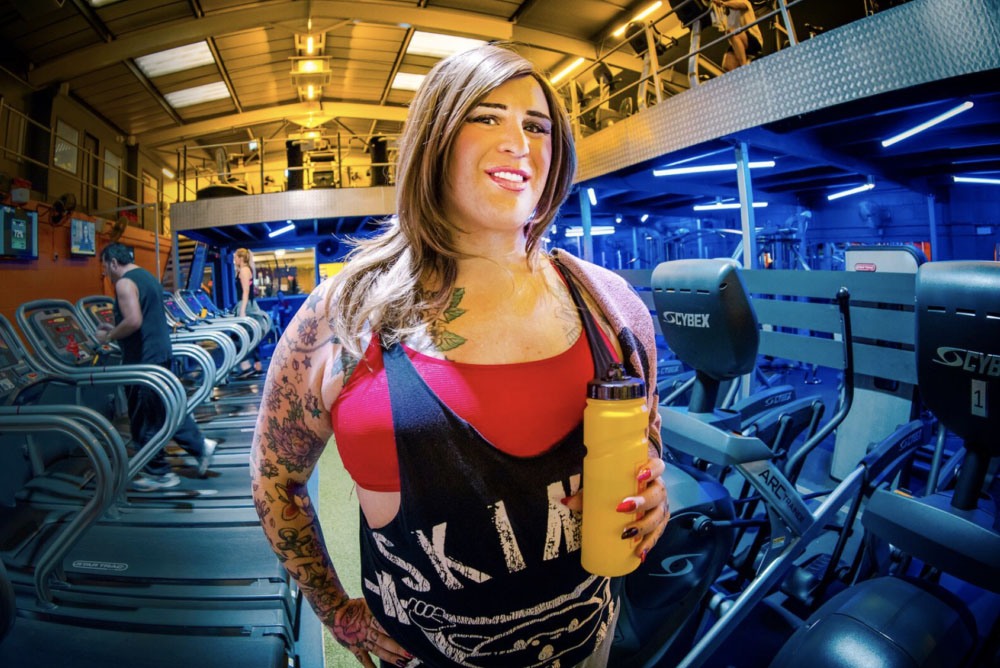 Transworkers Exhibition
An exhibition of photographs countering the historically negative images in the media of transgender people, focusing on the world of employment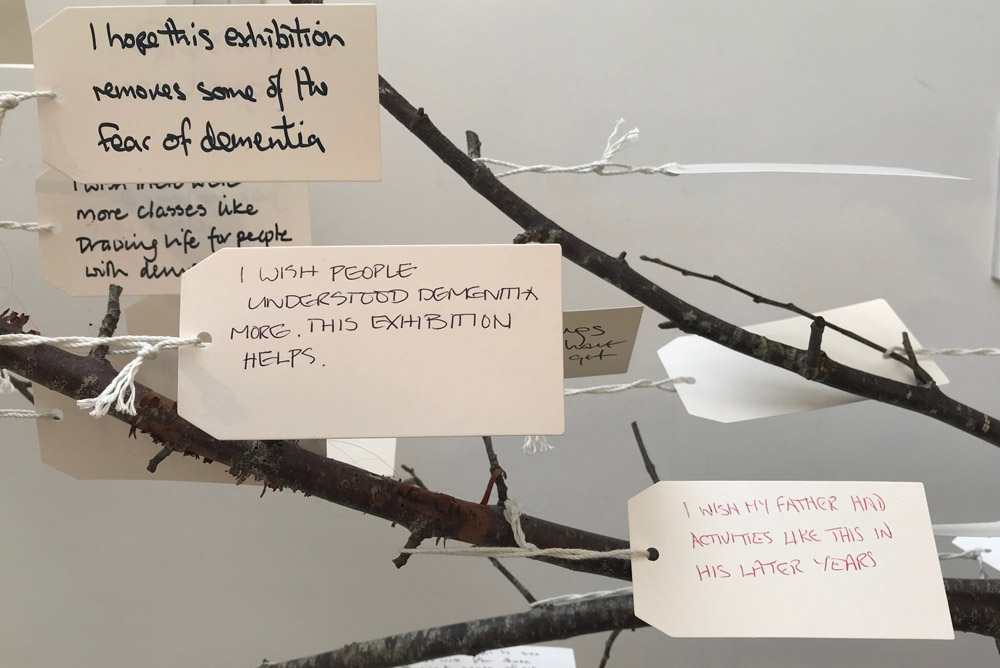 In The Moment
A show inspired by people living with dementia, as three artists lead drawing classes for the dementia community, each bringing an element of their own working practice to participants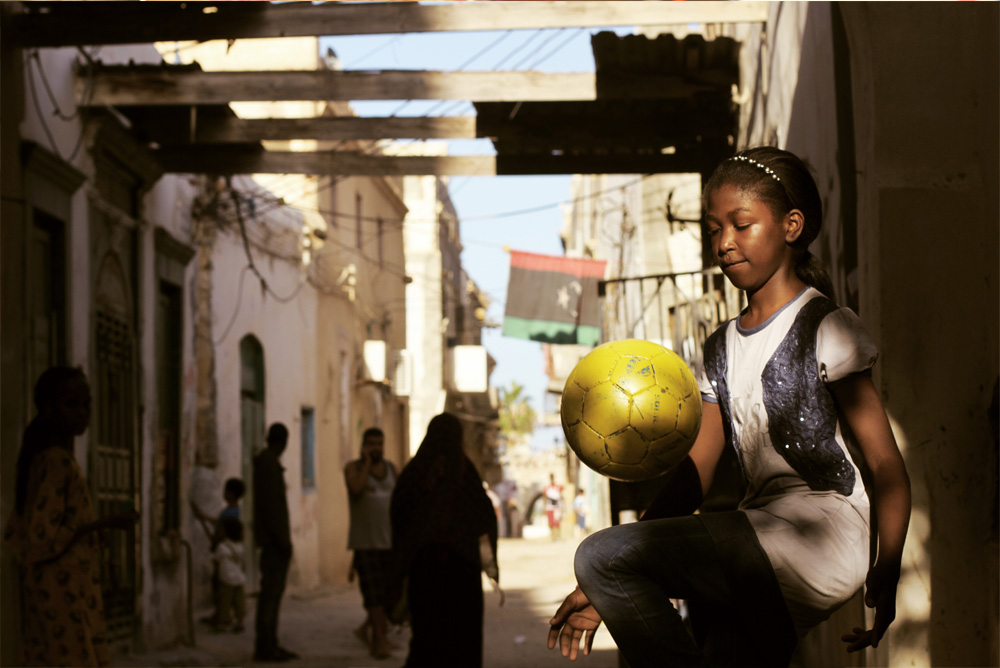 Freedom Fields
Documentary screening and Q&A session with Lewes FC and professional women working in football, stimulating a debate on equality in the sport.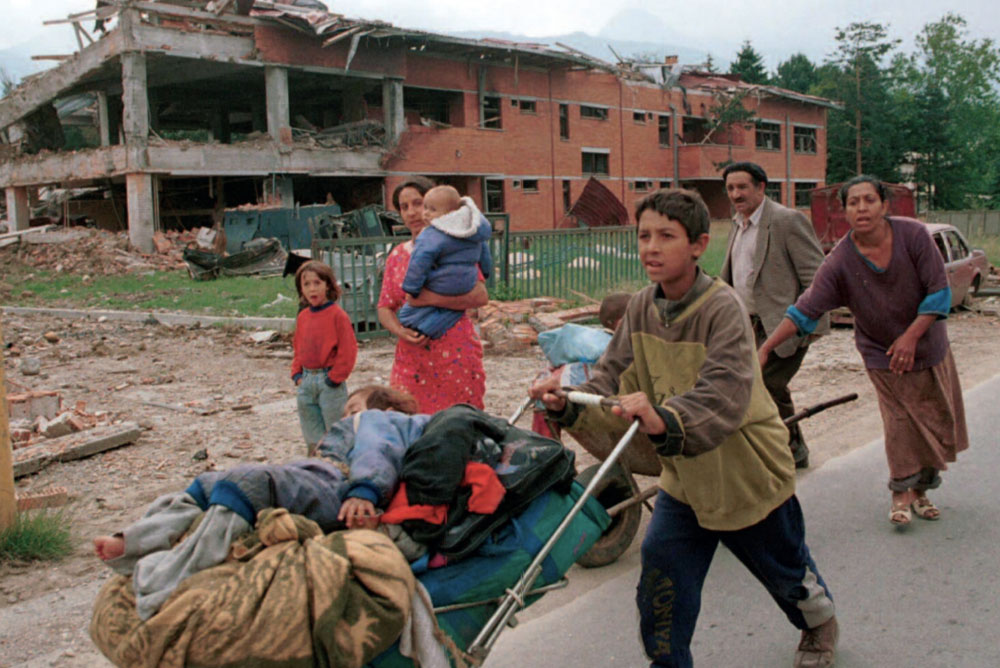 Holocaust Memorial Day 
A series of events organised in rememberence for the six million Jews, 500,000 Roma and the many millions killed in Nazi persecutions and later genocides.