Dementia Friendly Screenings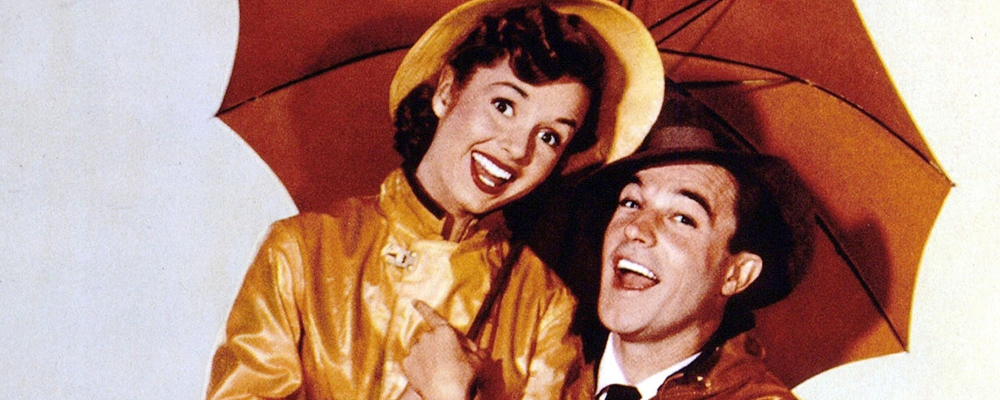 Dementia Friendly Screenings
Depot hosts a series of screenings specially curated for audiences with dementia to enjoy with family and carers.
People living with dementia shouldn't have to give up the things they love, due to inaccessible or unsupportive environments – including visiting a cinema.
How are dementia friendly screenings different?
The auditorium lights are on a half setting throughout the film and the sound is slightly quieter. There is a relaxed attitude to noise and audience members are free to move around and come and go. There is a quiet area outside the screen for anyone who needs a break. Dementia trained Depot staff and volunteers are on hand.
Film is an immersive experience which can promote activity and stimulation of the mind, be an important tool for reminiscence, and is often associated with relaxation, engagement and, above all, enjoyment.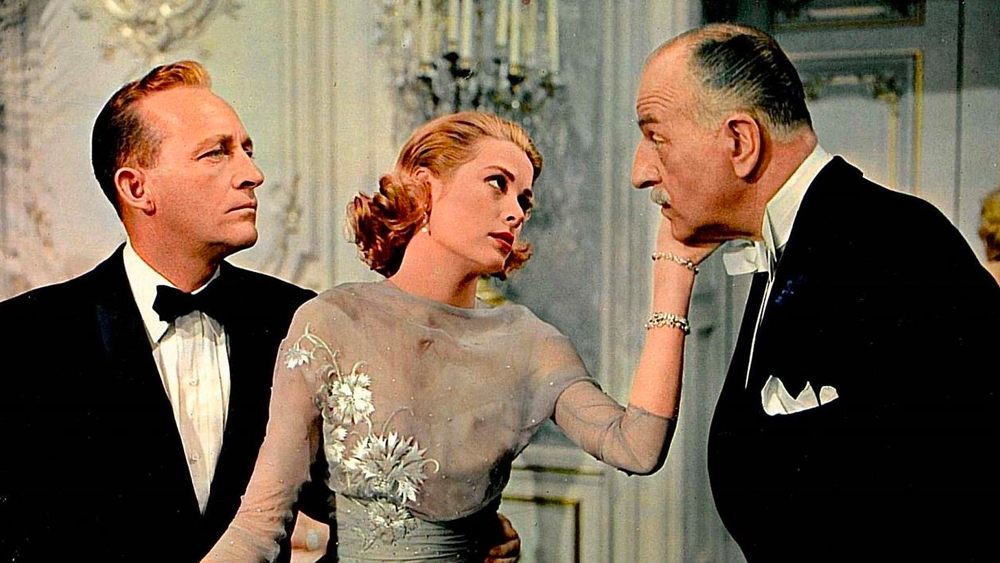 You'll be welcomed with tea, coffee, and biscuits in the screen before the film!
We understand that you may have questions about our dementia friendly screenings. If you have any concerns or queries please contact Depot's Events Manager Bonnie at [email protected]