Depot collaborates with organisations like House Biennial, the BFI, Lewes U3A and The Japan Foundation to explore a diverse and fascinating programme of film seasons. We also present threads that showcase the best work from directors like David Lean, Sergio Leone and Alfred Hitchcock.
Heart of Madness: Vietnam Fifty Years On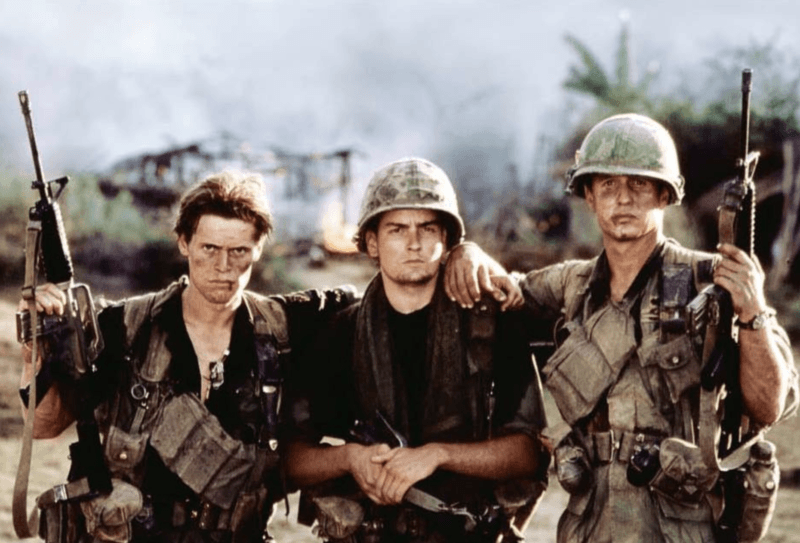 A series of four films screened in the restored digital versions with introductions by Robert Senior: The Deer Hunter, Apocalypse Now, Platoon and Full Metal Jacket.
The Vietnam War began in the 1940s when communists in North Vietnam attempted to overthrow the brutal French colonial regime. After the country was split into two the communist forces or "Vietcong" led a guerrilla war against the US backed South. Successive American governments ramped up their response in the belief that if Vietnam fell to the communists a "domino" effect would see insurgences across all of Southern Asia.
On Sunday afternoons throughout June, Depot presents a season of three films chosen by U3A Jazz Club: Lift to the Scaffold (10 June), Chico and Rita (17 June) and Whiplash (24 June)
Each film is screened with an introduction by John Bain and Roger Dickinson, co-convenors of the Lewes U3A Jazz Club. This is Depot's third season of films in collaboration with Lewes U3A.
Over six evenings, explore the world of LGBTQ Cinema through a wide range of films; from shorts and experimental films made by local filmmakers to established Queer classics like Female Trouble and Desert Hearts.
The films will be introduced by experts in the field of queer theory and film, or by the filmmakers themselves. The course will run on Thursdays from June 7 at 19:30 in the Studio and will be followed by a screening.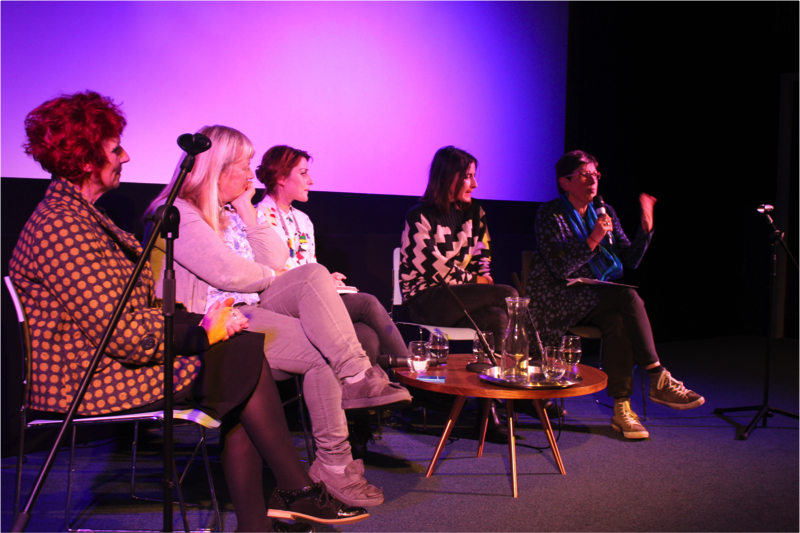 An ongoing thread of films to encourage discussion and debate, on topics ranging from the menopause to Brexit. In our most recent screening, Daughter of the Mountain, we considered the ethics of gold. Our next Let's Talk About … screening will be announced soon.
Depot Young Programmers are a group of young people dedicated to sharing an enthusiasm and knowledge of cinema through the hosting of specially selected screenings and events for young adults.
DYP produce and circulate their own marketing, organise events and aim to create unique, wider viewing opportunities for young people at the Depot. DYP screenings are curated, marketed and delivered by young people for young people, and shown once a month.