Depot collaborates with organisations like House Biennial, the BFI, Lewes U3A and The Japan Foundation to explore a diverse and fascinating programme of film seasons. We also present threads that showcase the best work from directors like David Lean, Sergio Leone and Alfred Hitchcock.
In our comedy genius season we present some fantastic film choices, hand-picked in collaboration with Comedy at the Con Club. Each film will be introduced by a comedian, giving a unique insight into the world of comedy and the art of making us laugh.
Hitchcock: The Exuberant Thirties
Depot's second season of Hitchcock films covers three classic movies from the mid 1930s when the famous director was at his prime. He directed a series of beautifully crafted, exciting and witty comedy-thrillers which were responsible for originating the modern escapist thriller. They all feature innocent people caught up in espionage and include many of his brilliant trademark techniques and motifs. Our season includes The Man Who Knew Too Much (1934), The Thirty Nine Steps (1935) and The Lady Vanishes (1938).
Sam Peckinpah was a brilliant but controversial American director of genre movies in the 1960s and 70s. He reached international fame with The Wild Bunch (1968), a classic western which became infamous for its realistic depictions of violence, and went on to make the strange and disturbing thriller, Bring Me the Head of Alfredo Garcia, with Warren Oates in standout form as a bar musician caught up among Mexican gangsters. Season contains depictions of sexual abuse. All films will be presented by Robert Senior.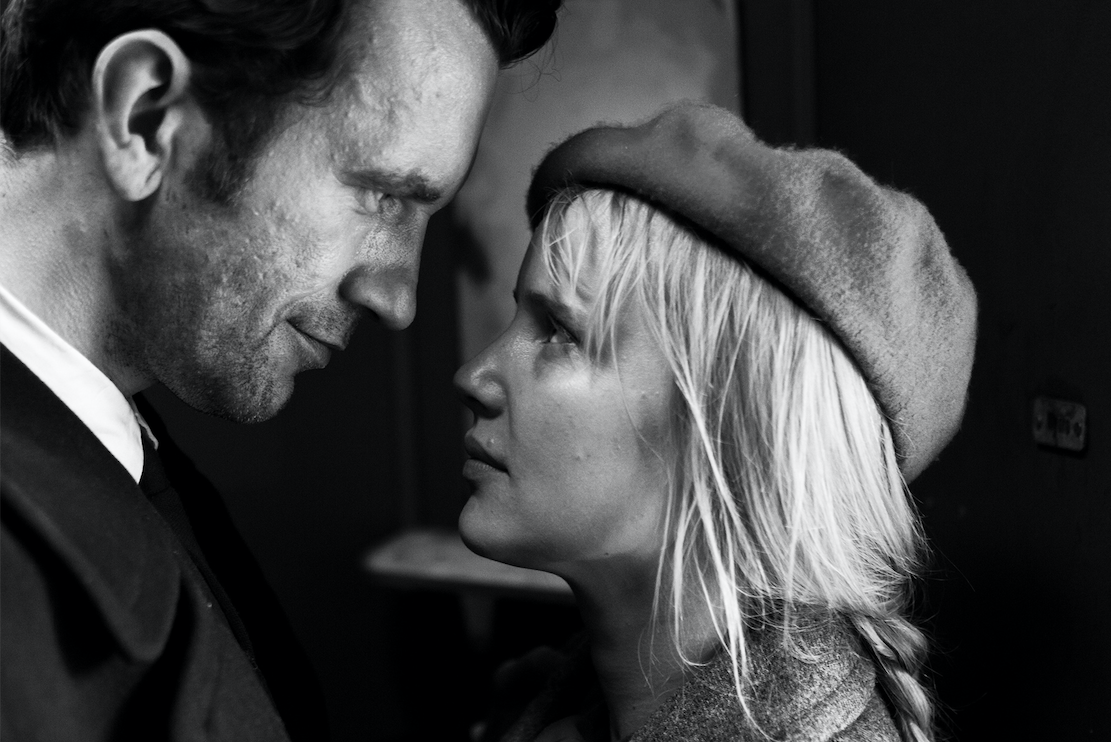 Cinemas of the Mind meets monthly (on the first Monday of the month) for a post-screening discussion facilitated by Dr Jake Harvey, a forensic psychiatrist, and Jenny Leeburn, a psychoanalytic psychotherapist. The discussion will focus on the psychological aspects of the film, and the emotional impact on the viewer – but the club is very much open to everyone and all perspectives, views and ideas are most welcome (indeed encouraged).
Depot Young Programmers are a group of young people dedicated to sharing an enthusiasm and knowledge of cinema through the hosting of specially selected screenings and events for young adults.
DYP produce and circulate their own marketing, organise events and aim to create unique, wider viewing opportunities for young people at the Depot. DYP screenings are curated, marketed and delivered by young people for young people, and shown once a month.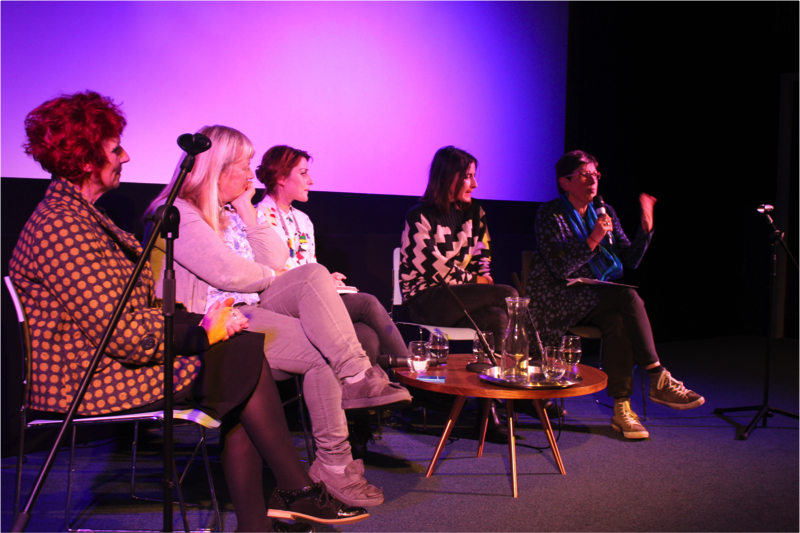 An ongoing thread of films to encourage discussion and debate, on topics ranging from the menopause to Brexit. In our most recent screening, Daughter of the Mountain, we considered the ethics of gold. Our next Let's Talk About … screening will be announced soon.