Depot collaborates with organisations like House Biennial, the BFI, Lewes U3A and The Japan Foundation to explore a diverse and fascinating programme of film seasons. We also present threads that showcase the best work from directors like David Lean, Sergio Leone and Alfred Hitchcock.
Women and Activism, 25 – 30 August

Women and Activism is a season of films and events at Depot sharing feminist stories of revolution. We reflect on the volcanic change following the events of May 1968 – stories that are inspiring and disquieting to this day. One hundred years since the first women got the vote in the UK, fifty years since the protests of May '68, where is the feminist revolution now?
The season includes rarely screened titles and heralds the introduction of the F rating at Depot. 
In collaboration with the BFI Film Audience Network and Ditchling Museum. With the support of the Independent Cinema Office and BFI, awarding funds from The National Lottery.
Scalarama Sussex, 1 – 30 September 2018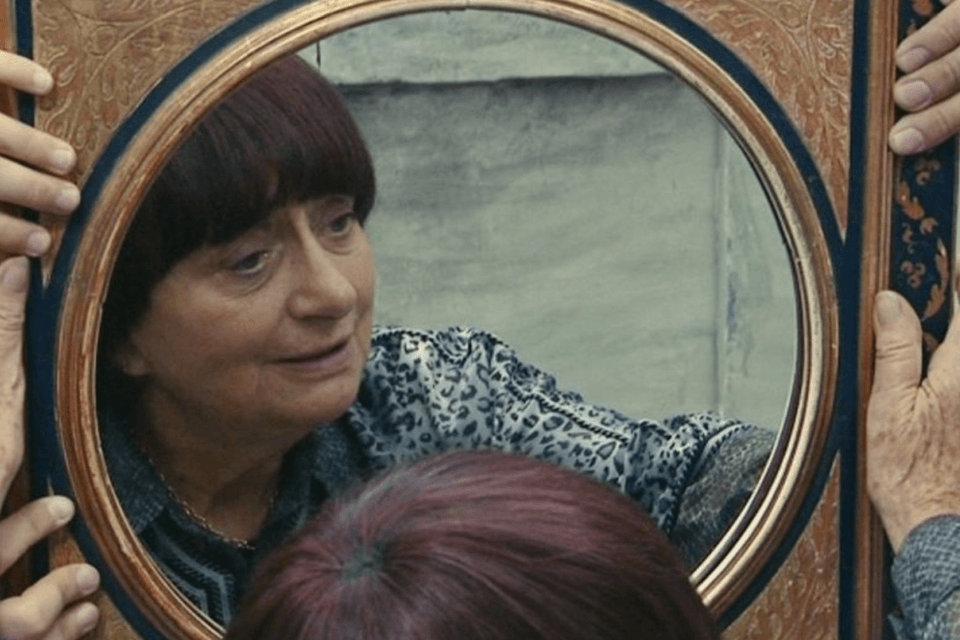 A month of film: 30 days in which cinemas across the world celebrate watching motion pictures together. Where cities, towns and villages are transformed with screenings popping up in unexpected places; and where classic, rare or locally made films get an annual showing. Since 2011, every September, cinemas, film clubs and film festivals – plus various organisations and individuals who have a passion for movies – have united to celebrate cinema together.
For 2018, Scalarama Sussex includes more than 30 cinema-related events, organised by a huge range of venues and organisations, including Depot.
The Godfather Trilogy, 23 October – 7 November
An offer you can't refuse – The Godfather Trilogy, presented in restored digital prints with introductions by Robert Senior.
Frances Ford Coppola drew on the style and texture of European art movies within a classic Hollywood crime narrative to create The Godfather (1972), a powerful and visceral epic based on the bestselling novel by Mario Puzo. The film stunned the world and is regarded as one of the best ever made. Few sequels have ever been considered better than the original movie but The Godfather Part Two (1974) is considered by many as an even greater movie. Encouraged by the iconic status of the first two movies, Coppola and Puzo collaborated on a final film released in 1990, featuring many of the powerful tropes from the first movies.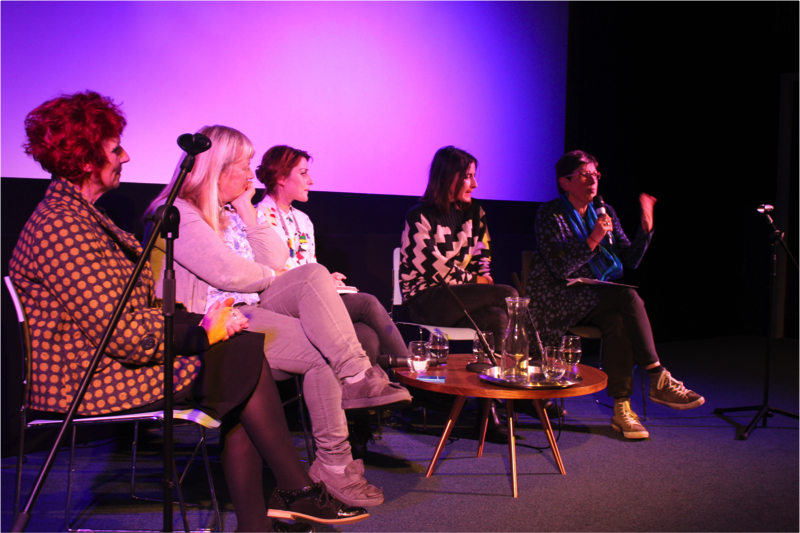 An ongoing thread of films to encourage discussion and debate, on topics ranging from the menopause to Brexit. In our most recent screening, Daughter of the Mountain, we considered the ethics of gold. Our next Let's Talk About … screening will be announced soon.
Depot Young Programmers are a group of young people dedicated to sharing an enthusiasm and knowledge of cinema through the hosting of specially selected screenings and events for young adults.
DYP produce and circulate their own marketing, organise events and aim to create unique, wider viewing opportunities for young people at the Depot. DYP screenings are curated, marketed and delivered by young people for young people, and shown once a month.