Alice Illustrated – open exhibition
Alice In Wonderland
Illustration Open Exhibition

– Call for entries is now closed –
Judged by John Vernon Lord
To enter your work for consideration, purchase your entry here or call our box office on (01273) 525354, open daily between 11:00 and 20:30. 
The entrance fee is £5 per work submitted, non-refundable, payable at time of submission. Hanging space is limited and we regret that not all submitted work can be exhibited. Pieces will be selected for exhibition by John Vernon Lord and his decision is final. 
Successful entries will be exhibited in Depot's Studio from Saturday 17 to Saturday 24  July, as part of Alice Illustrated weekend.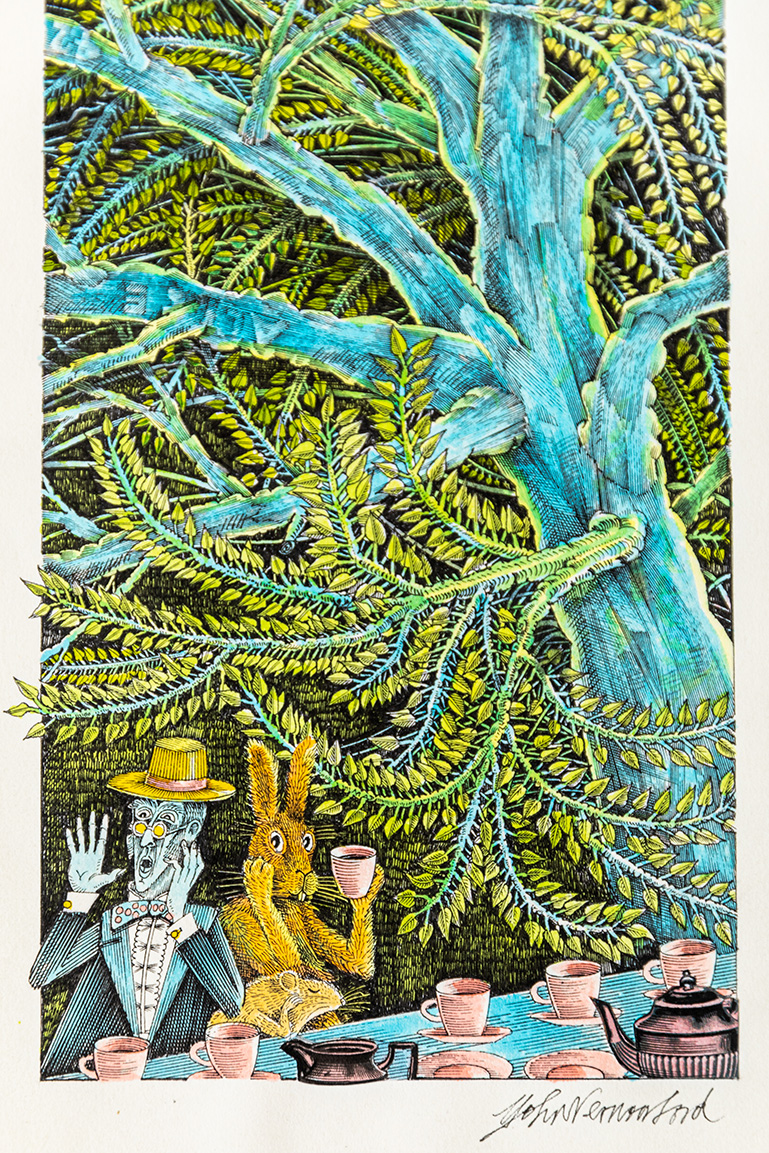 'The Mad Tea Party',
Alice's Adventures in Wonderland, Lewis Carroll, Artists' Choice Editions
2009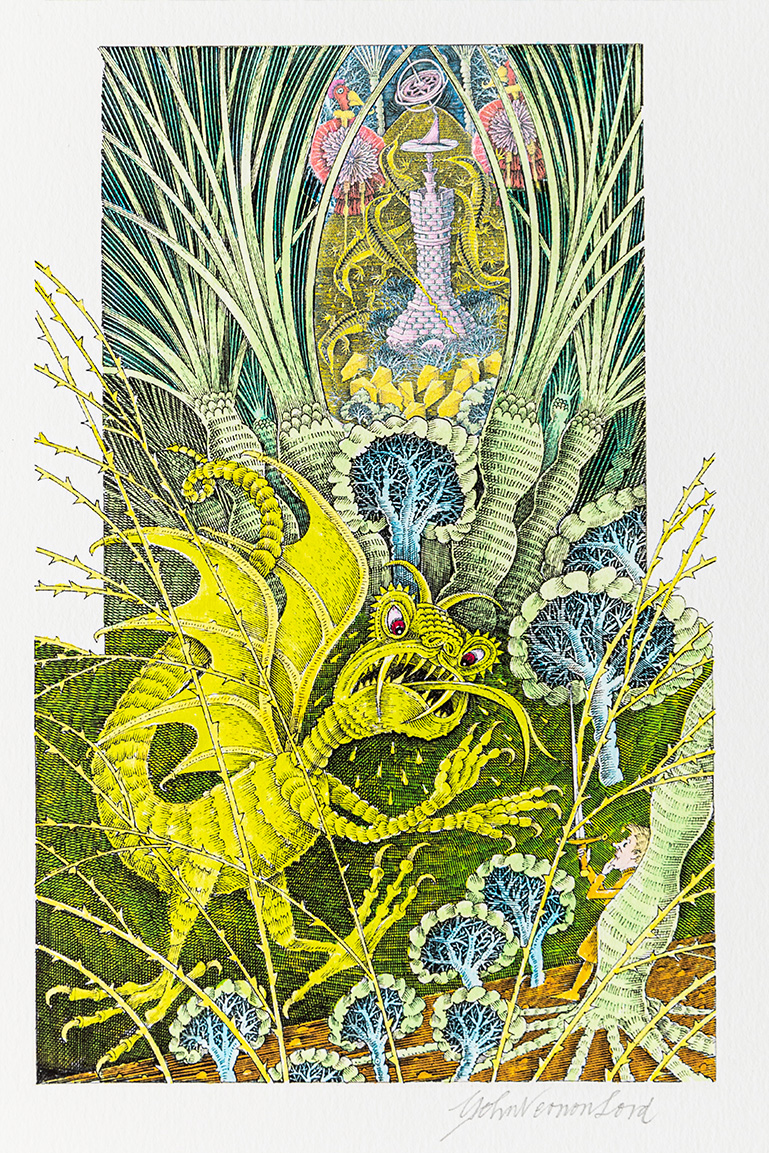 'The Jabberwocky',
Through the Looking-Glass and What Alice Found There, Lewis Carroll,
Artists' Choice Editions
2011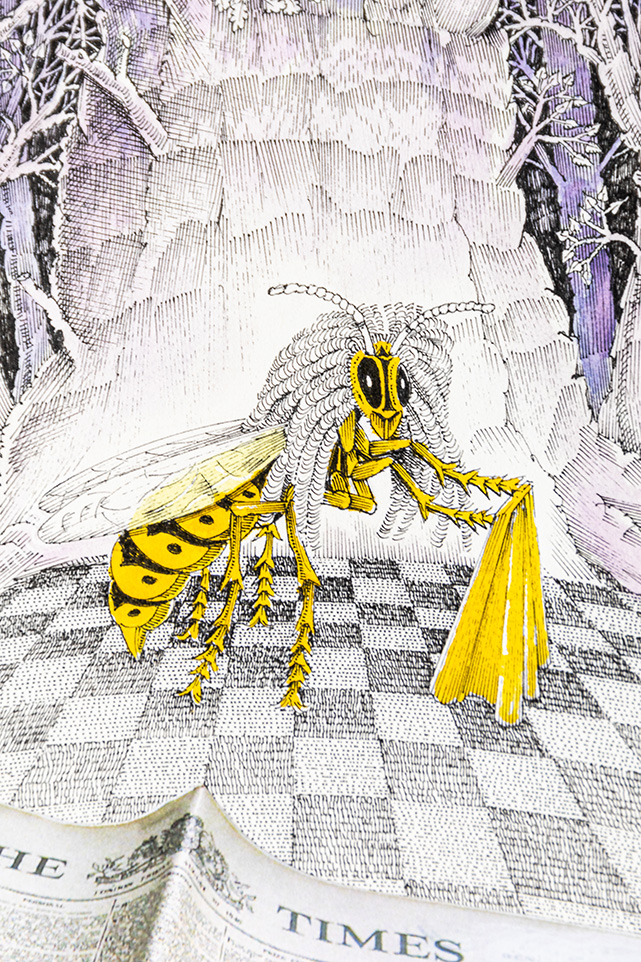 'The Wasp in a Wig' (a print included in the 'Specials edition')
Through the Looking-Glass and What Alice Found There, Lewis Carroll, Artists' Choice Editions
2011