Depot and Green United are once again offering a free film-making course to 12 young people, giving them a fantastic opportunity to make short films about environmental topics they care about.
When?
The course will take place over 6 weeks, with workshops taking place at Depot on Tuesdays at 16:00 – 17:30 on 26 April, 3 May, 10 May, 17 May, 24 May, and then from 10:00 – 15:00  on Tuesday 31 May in the half term holidays.
The films will have a special public screening at Depot as part of the Youth Justice themed Climate Action! Festival on the weekend of 25/26 June.
The films will then be made available to Lewes schools as a learning resource and friends and family can watch the films via Youtube anytime they wish!
The Course.
The course will guide the applicants through the whole film making process – from researching a topic, planning the film, recording and editing.
Participants will need to attend all sessions and be prepared to put in their own time outside of the course sessions to work on their films. Parents/guardians are asked to help support this process.
How to apply for a place:
– Applicants must be Lewes based, within school years 5 – 8.
– Participants should send in their film idea as a short written description, picture or storyboard.
– Include their name, school name and year group, plus a parent's/guardian's email address for confirmation emails.
– Submit to [email protected] by 18 April, 17:00!
Due to popular demand, not all applicants will be offered a place, and not all film ideas will be able to be made by successful applicants. Three themes will be chosen by the successful young people.
Last year's films:
Watch last year's amazing films by following this link: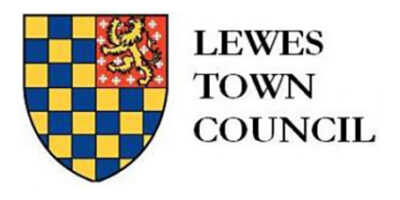 Lewes Town Council: https://lewes-tc.gov.uk/
Green United: https://greenunited.org.uk/
Depot Education Dept.: https://lewesdepot.org/courses