21 February – 13 March
Depot is participating in a longstanding annual Japanese film season which this year is themed (Un)true Colours – Secrets and Lies in Japanese Cinema.
The Japan Foundation has assembled more than ten Japanese works, to be screened at various venues across the UK. Commencing at London's ICA, the programme tours venues including Watershed, Showroom, the Brewery Arts Centre in Kendal and also Depot in Lewes.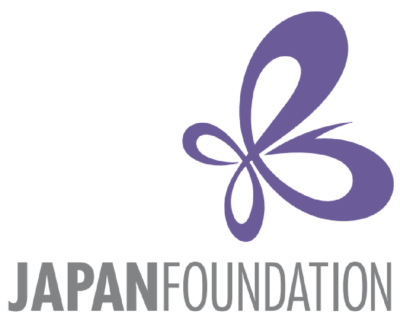 (Un)true Colours – Secrets and Lies in Japanese Cinema
Everybody has once told a lie or kept something hidden from others. Whether for good intentions or otherwise, it is a fundamental and intriguing aspect of human nature which has provided inspiration to countless storytellers and filmmakers.
With diverse cinematic voices, The Japan Foundation Touring Film Programme 2018 features some of the best examples of cinema from Japan and will look at how the country's filmmakers have been drawn to portraying the (un)true colours of human nature. The twists and turns of life portrayed in the programme are at times heart-rending, at other times hilarious, but always enthralling.
Programmed and produced by Junko Takekawa, Paul Graham, Yuri Kubota and coordinated by Darian De La Cruz and Melisha Kontemeniotis. Special thanks to Kiyomi Nakazaki, Dr Alexander Jacoby and Jasper Sharp.

Depot's programme includes:
Sing My Life (Ayashi kanojo) – Tuesday 27 February, 20:30
Japan Now Special Strand: Birds Without Names (Kanojo ga son na wo shiranai toritachi) – Tuesday 6 March, 20:30
Where I Belong (Shabondama) – Tuesday 13 March, 20:30
Joy of Man's Desiring (Hitono nozomino yorokobiyo) UK première – Wednesday 21 February, 20:30
Sword of the Stranger (Stranger mukohadan) – Saturday 3 March, 12:00
Main image (c) 2016 'Where I Belong' Production Committee