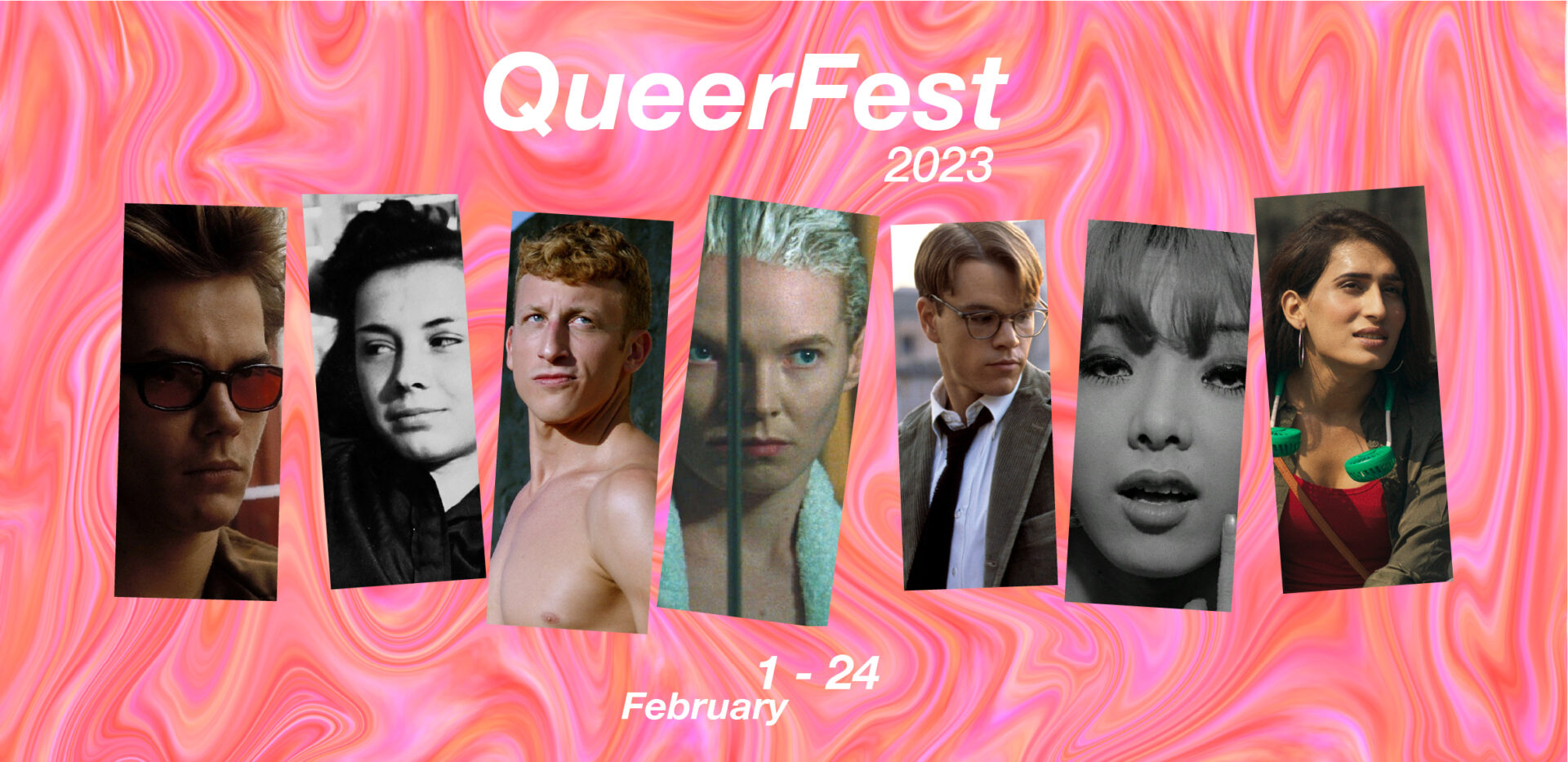 1-24 February
This February sees the launch of Depot's first annual QueerFest film festival. Since opening, Depot has supported and screened many LGBTQ+ films. We wanted to create a festival dedicated to celebrating the diverse spectrum of both current and past Queer films.
Depot brings you a programme of classic and contemporary films exploring queer identities and experiences. From the 1960s counterculture of the Japanese New Wave, to 90s US New Queer Cinema, right through to the latest British and international releases, QueerFest celebrates the richness and diversity of queer representation on screen. You can also expect a fantastic collection of events to join in with, from our panel discussion discussing the realities of being Queer and an athlete, to our closing night cocktail disco party!
QueerFest Cocktail Night
24 February
19:00 – 23:00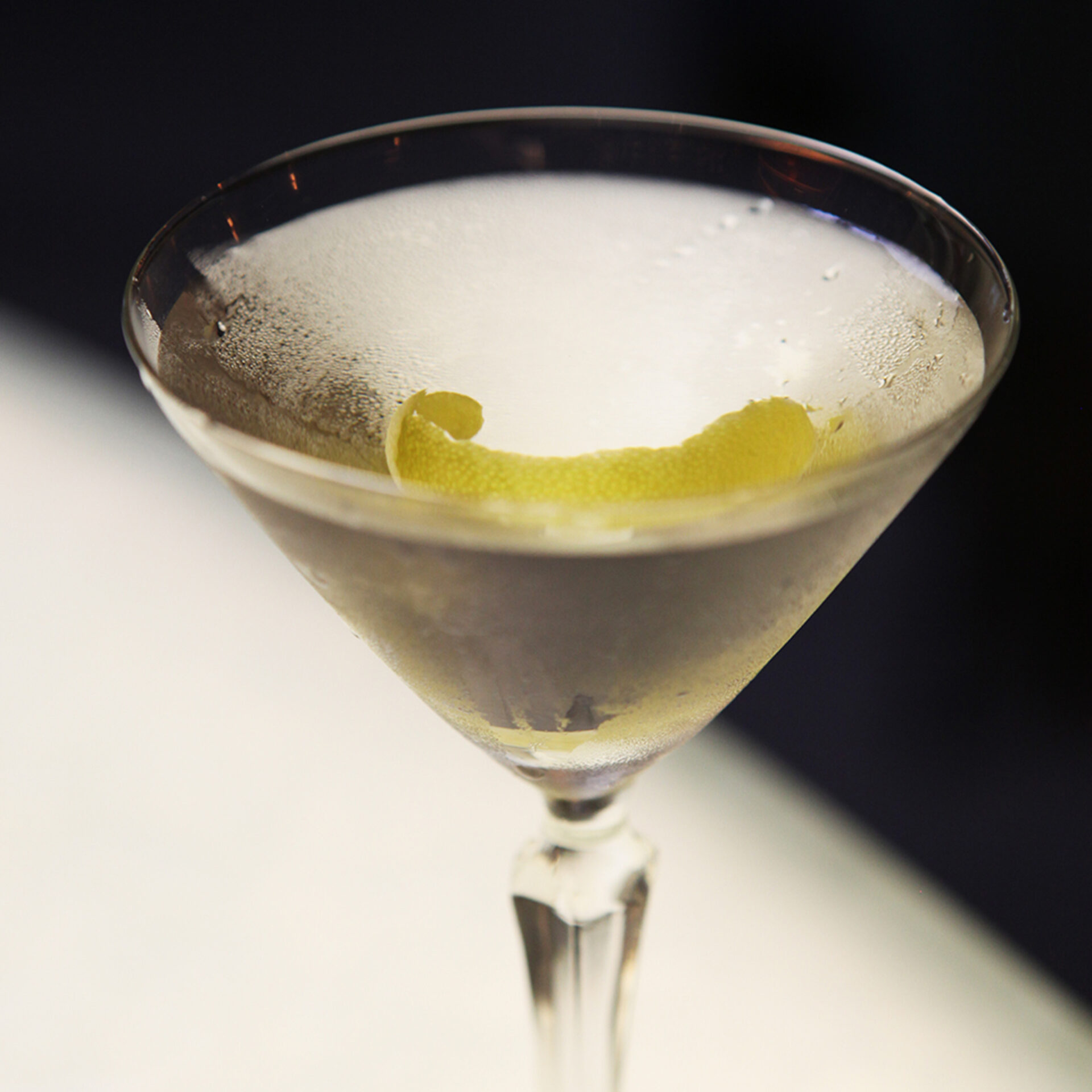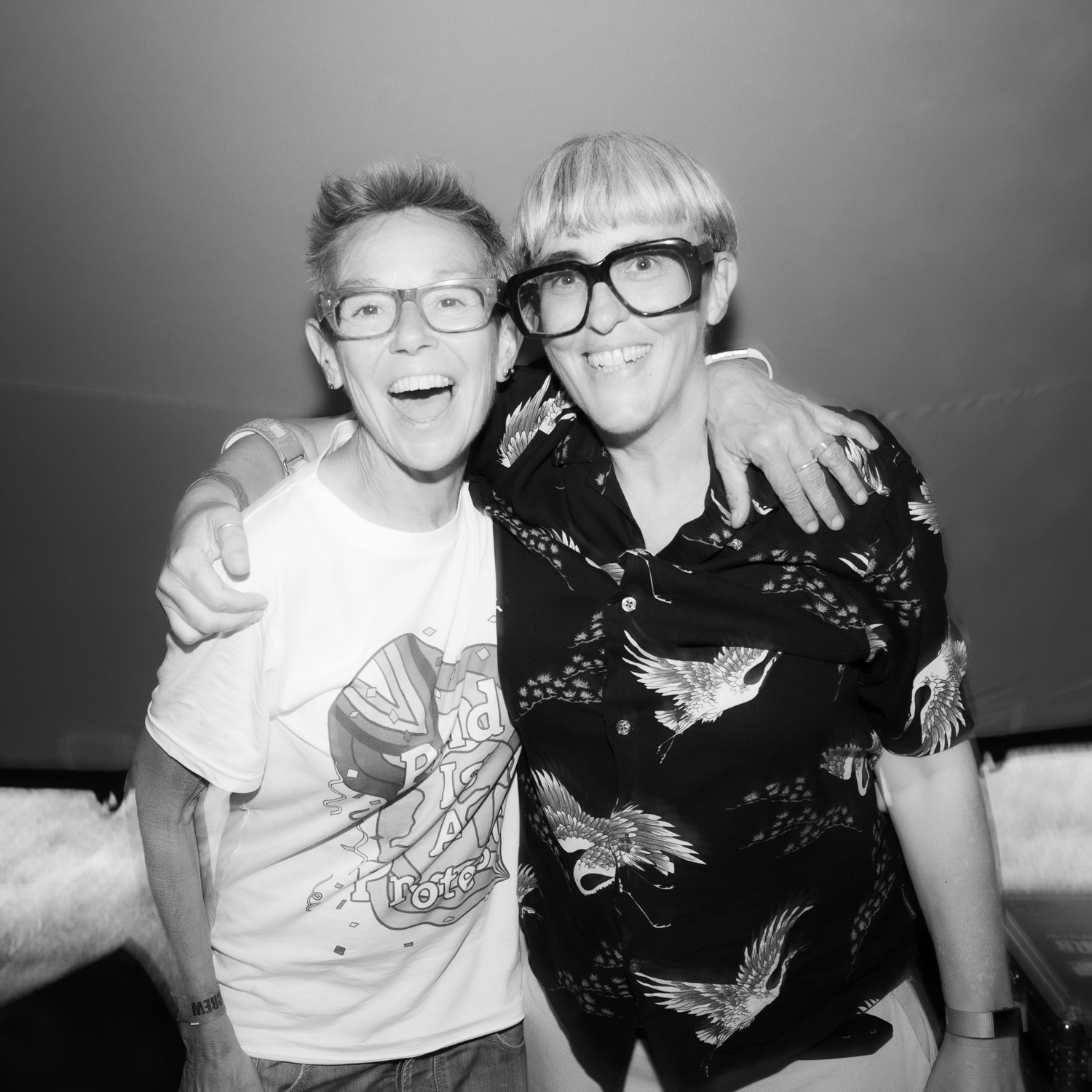 Photo Credit: Hannah Sherlock
You can be sure that we won't be seeing QueerFest off without a party! Join us for at the end of this great run of films and events for a fantastic evening of cocktails and dancing with music supplied by the unstoppable duo of Wildblood and Queenie, who forever take pleasure in playing the finest disco and disco-infused house grooves on the dancefloors of club nights and events.
You may have seen them at a whole host of venues around Brighton including Patterns, Brighton Pride, Horse Meat Disco, Bitch,Please!, Traumfrau and their own legendary nights Shameless Hussies and Housewife's Choice, as well as many more. Forever happy behind the decks since 1993, Wildblood and Queenie are privileged to share with you the love and laughter a lifetime together down the discotheque brings.
Cocktail menu coming soon!
QueerFest Events at Depot
Patricia Highsmith: Living in the Shadows
Film Screening and Discussion
5 Februrary
Loving Highsmith is a thoughtful new documentary exploring the life and work of the iconic author Patricia Highsmith. After the film, crime writer Lesley Thomson will lead a discussion which covers Highsmith's fascination with evil. Lesley will talk about the courage it takes to write into the darkness of a character like Charles Bruno in Strangers on a Train and Tom Ripley ,who Highsmith featured in a five novel series. Lesley will discuss Highsmith's extraordinary ability to bring the reader with her, to the extent that they want a cold-blooded murderer to go free. What does this inversion of good and bad say about the morality of the reader? What does it say about Patricia Highsmith's take on the world?
Lesley Thomson's A Kind of Vanishing (2010 People's Book Prize winner) is 'a novel to treasure' Ian Rankin. Her no. 1 bestselling series The Detective's Daughter has sold over 850K. The Sunday Times described cleaner and detective Stella Darnell, as 'one of the most original characters in British crime fiction.' 
Of The Distant Dead, Mark Sanderson, (Sunday Times) said, 'Lesley Thomson can make your flesh creep at will. Her sense of place, during the Blitz or in the present,is remarkable. The place is Tewkesbury Abbey. Spending much time in Winchcombe, the ancient site at Belas Knap inspired Lesley to write The Death Chamber. 
The Companion, 2022 is 'a thoroughly entertaining and very contemporary take on the traditional country-house mystery.' (Daily Mail)
Lesley is currently writing The Mystery of Yew Tree House which will be out later this year.
With Elly Griffiths, Lesley runs the Crime Writing Certificate at West Dean College.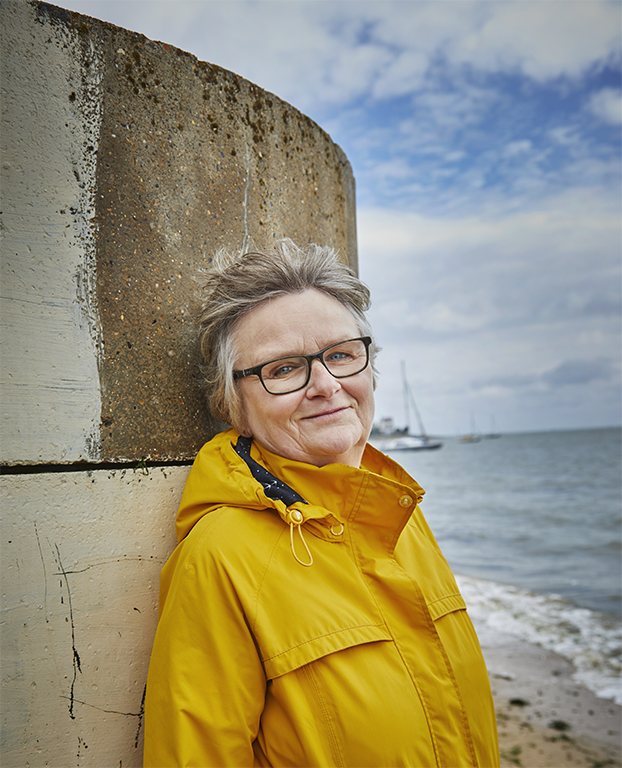 The Swimmer
Panel Discussion
8 February
Following the film we will be hosting a panel discussion on being queer in competitive sports with Ian Gowers from Out to Swim and Valentine Pursey and Lauren Heria from Lewes FC's Championship League team.
Blue Jean
13 February
This screening will be accompanied by Cinemas of the Mind with special guest Lisa Holloway.
Lisa has been an academic manager and tutor for several years, most recently as Head of Film and Media at the University of Sussex International Study Centre. She teaches film theory and analysis, feminist film, and European and global cinema at University of Sussex and is writing a PhD about 21st century films by women.
Blue Jean is an important feature film about the damaging effects of having to hide fundamental aspects of yourself. Lisa grew up in the Clause 28 era and was a schoolgirl in the eighties. She had not long left school when Clause 28 came out. She remembers the impact it had on the lesbian and gay community more widely and how it served to legitimise intolerance. 
20 February
This screening is part of Depot's Book to Film Club and will be followed by a discussion.
To be young and carefree amid the blue waters and idyllic landscape of sun-drenched Italy in the late 1950s; that's la dolce vita Tom Ripley craves- and Dickie Greenleaf leads.
When Dickie's father asks Tom to bring his errant playboy son back home to America, Dickie and his beautiful expatriate girlfriend, Marge Sherwood , never suspect the dangerous extremes to which Ripley will go to make their lifestyle his own.